Kana Momonogi is no stranger to doing schoolgirl roles, but this edition was particularly memorable.
In this edition, Kana is a promiscuous young girl who knows a lot and proactively hits on his middle-aged teacher.
A guy who knows that this situation will be trouble, but has difficulty rejecting this very explosive lady.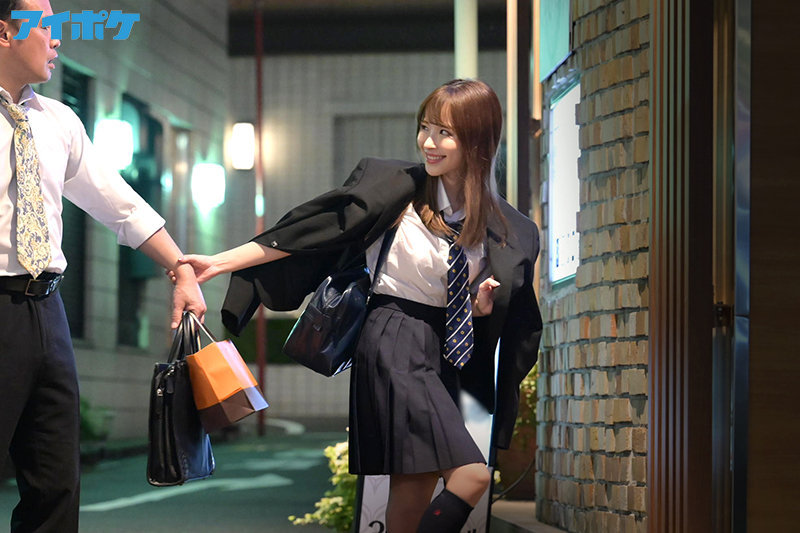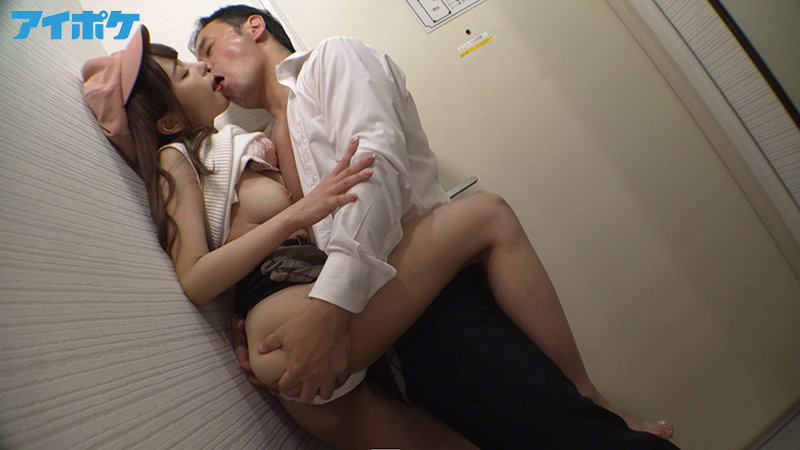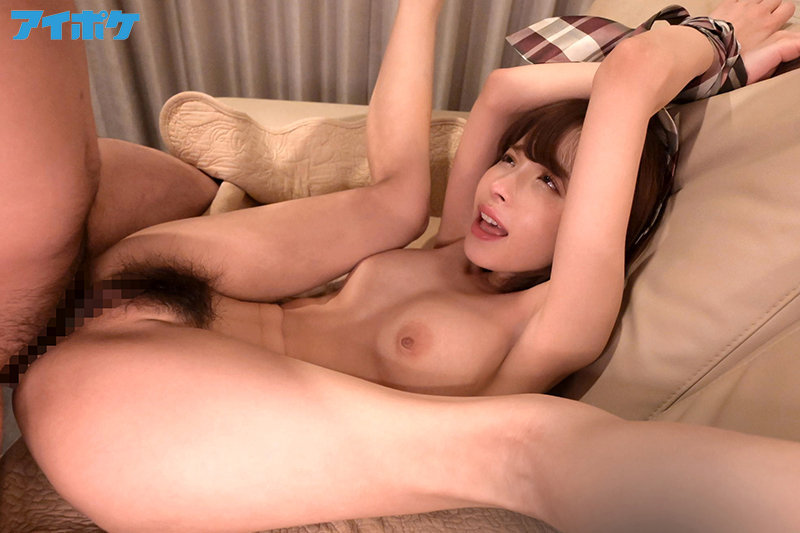 [IPX-760] (English subbed) Disqualified as a teacher
Published on
Related Videos