The protagonist, who works at a convenience store, has some magic candy that enables him to magically take possession of anyone and control the body and will.
So he decides to prank the hot part-time girl Karen and takes over her body for the laughs.
The pranks quickly become sexual, and extremely weird when "he" with the body of "her" starts to have sex with the coworkers. Very sus.
In any case, boy, can Karen Yuzuriha really act. And she's freaking hot too.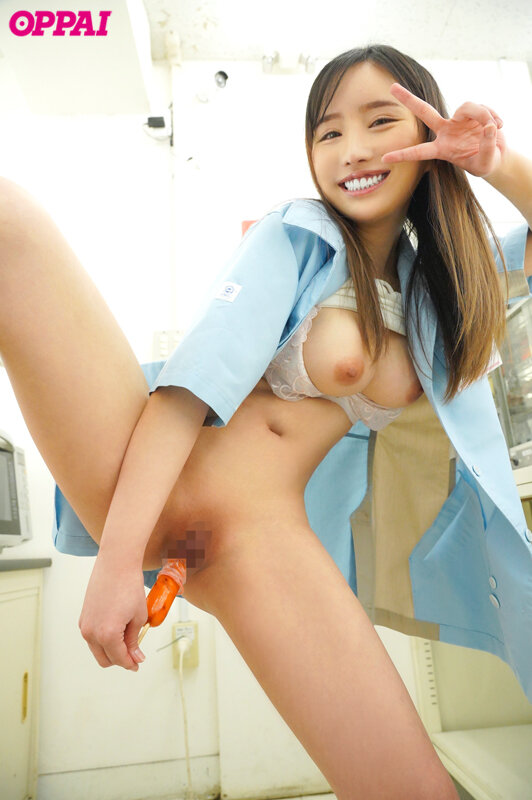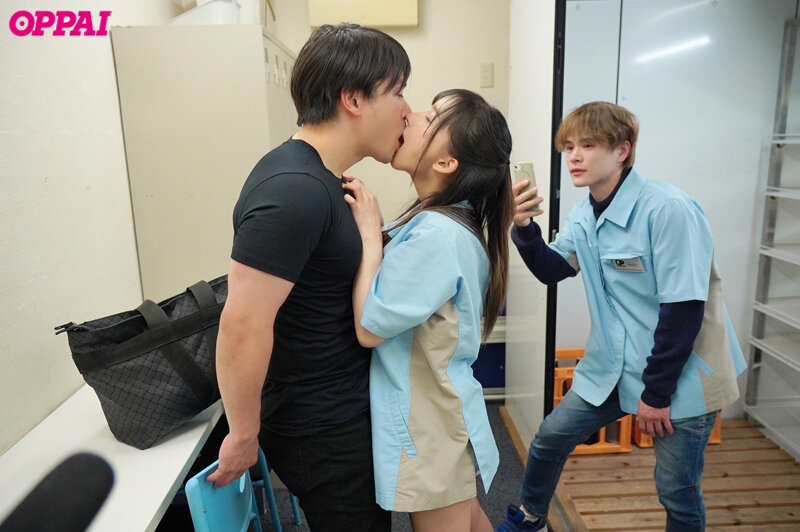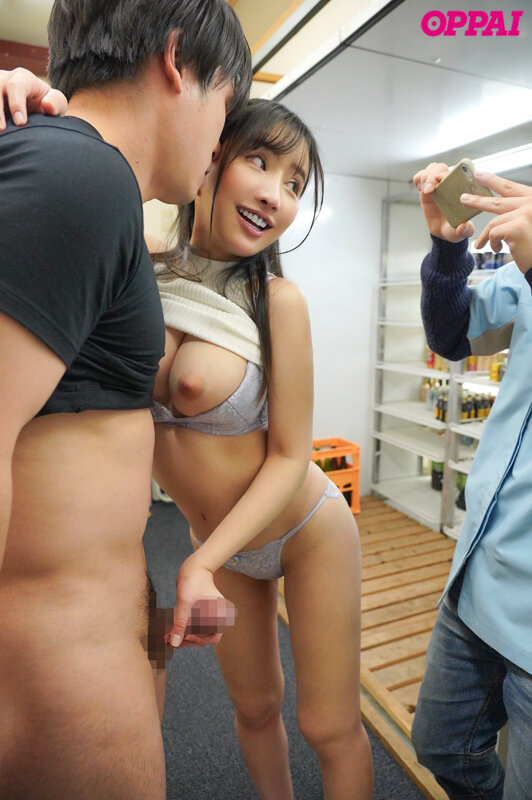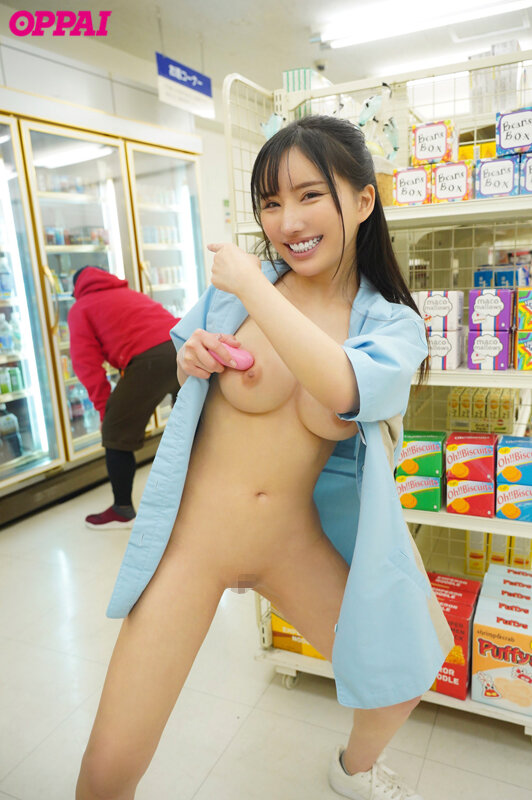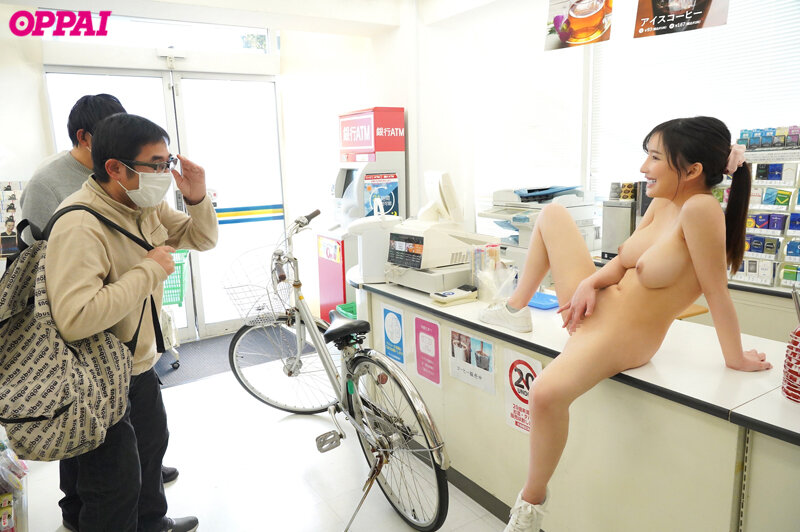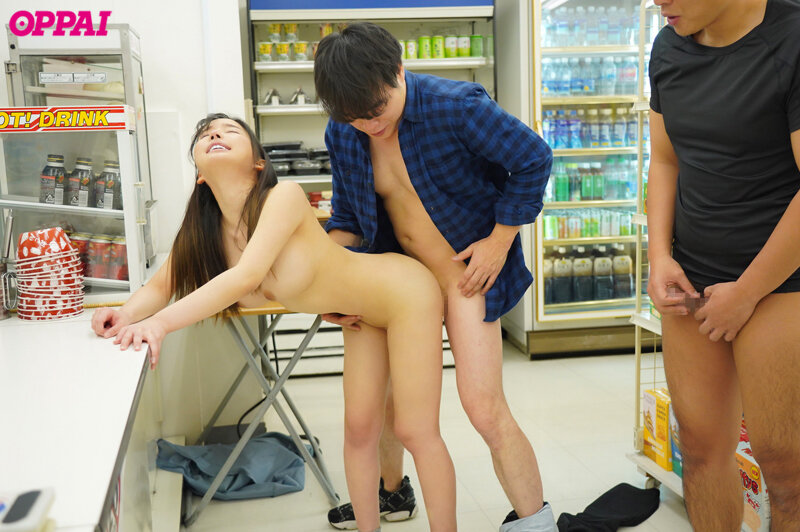 [PPPE-022] (English subbed) Possessed a Big-Tits girl Working At The Convenience Store! Things Get Exciting When A Reckless Coworker At A Part-time Jobs Pulls Some Pranks (Lol). Karen Yuzuriha
Published on
Related Videos