The first edition was MIMK-098 also with Nanami in the lead role. This edition covers the second part of the doujinshi.
In this edition, the emotionless mechanic sex gives way to some feelings development and they become attached. However they end up learning about the past, and they have to part ways. Until they end up meeting again sometime later.
It's quite different from the doujinshi, for many multiple reasons. But still good for Nanami enjoyers.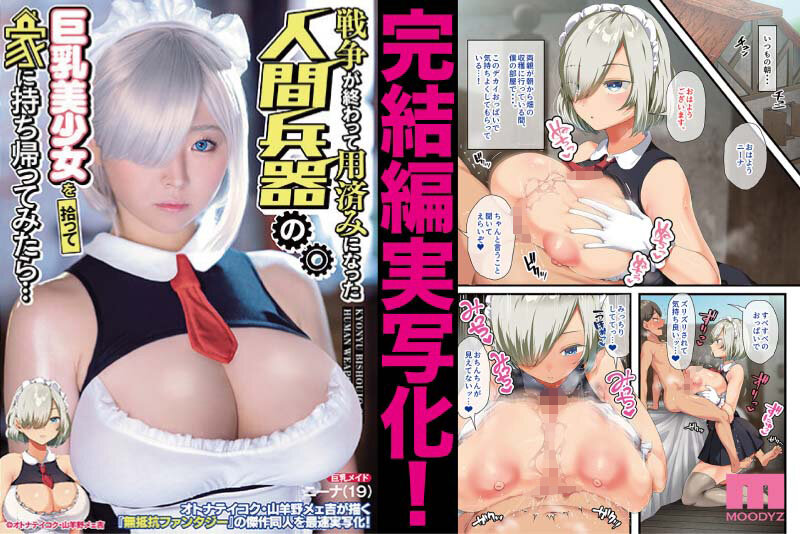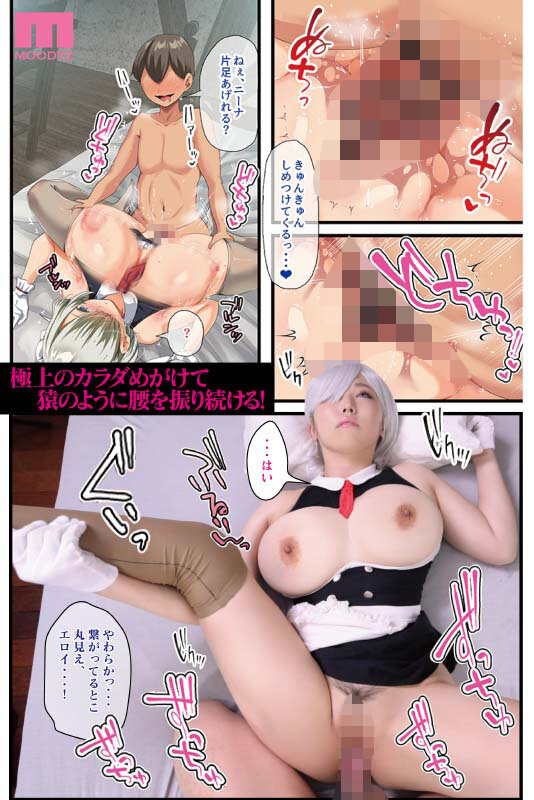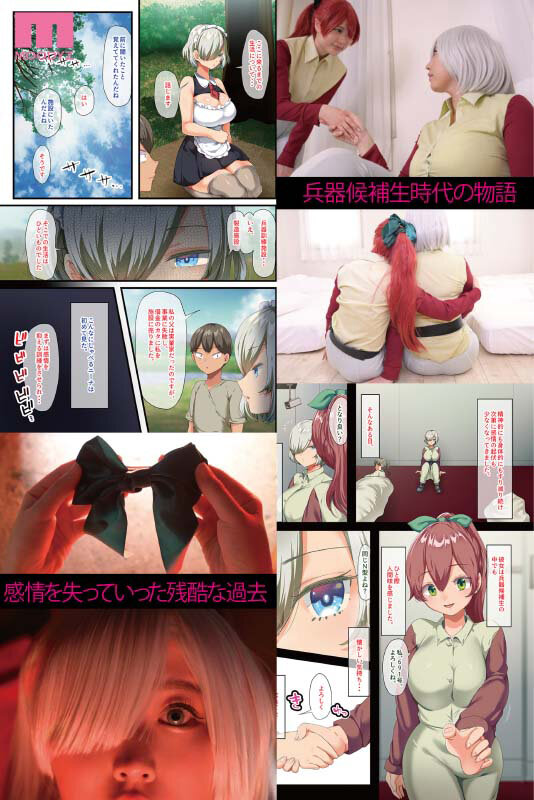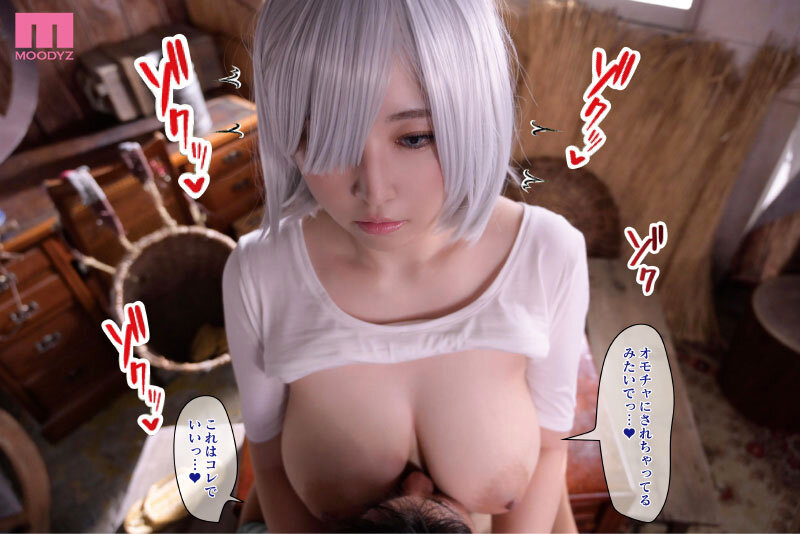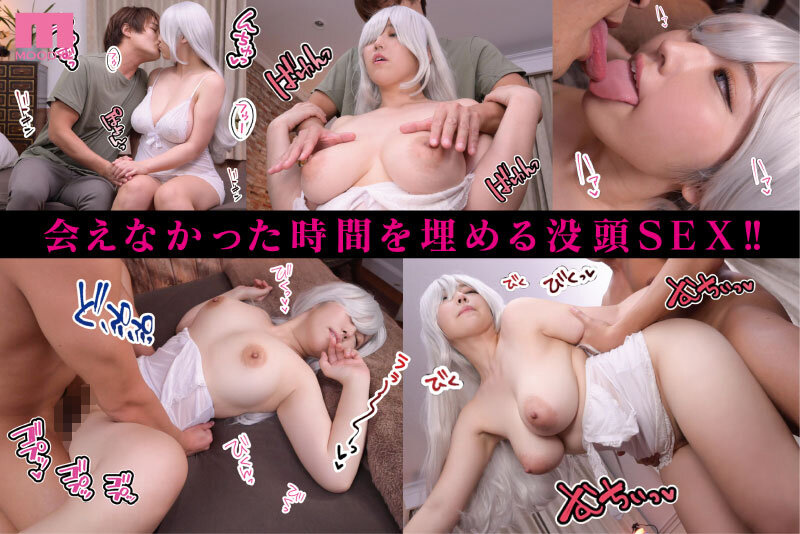 [MIMK-111] After The War Ended, I Picked Up A Beautiful human-weapon Girl With Big Breasts And Brought her Home
Published on
Related Videos