Lmao, putting Robert Kiyosaki's lessons to good use.
In this story, Sumire marries a Rich Dad guy who already has a son, Takeshi. Takeshi observes secretly how his Dad has sex with Sumire, but he cannot satisfy her.
Shortly after, a poor Dad named Shigeo (Takeshi Oshima), an employee of Sumire's husband, manages to seduce Sumire and fully satisfy her.
After that, Shigeo learns about Takeshi's struggles and gives him a series of very useful life advices. And goes as far as blindfolding Sumire so Takeshi can receive a blowjob from her. And after that, they both bang Sumire.
Such a touchy ending.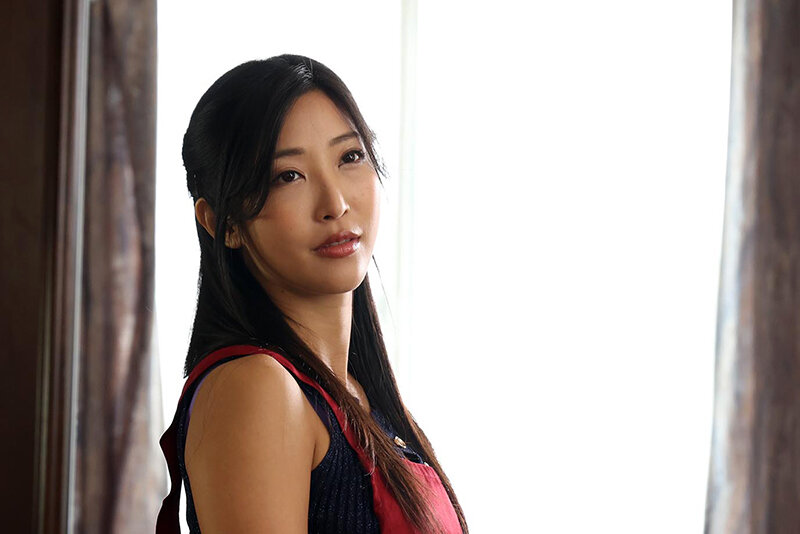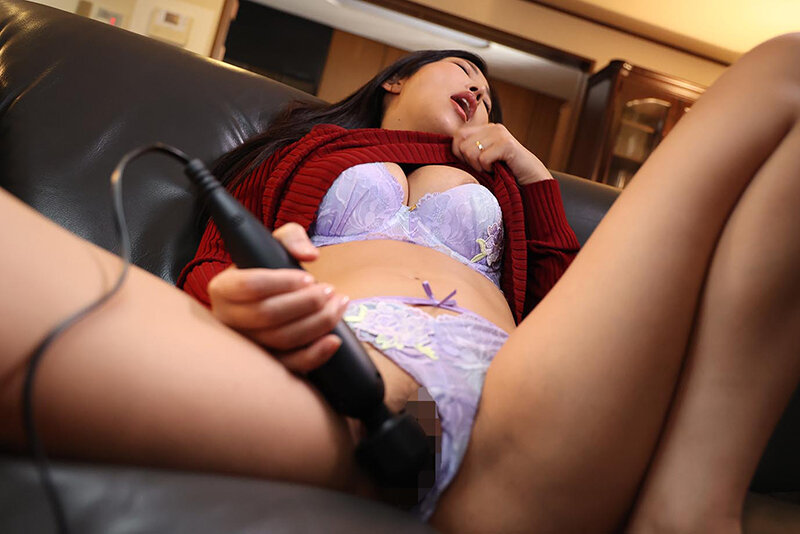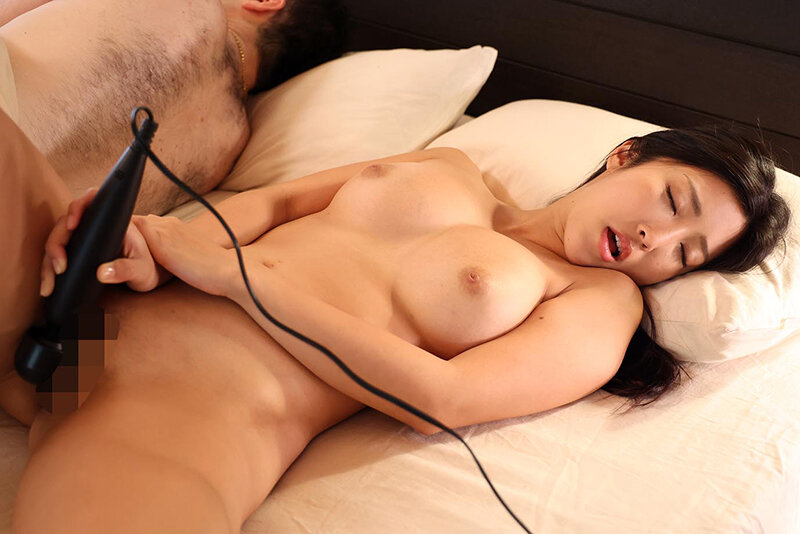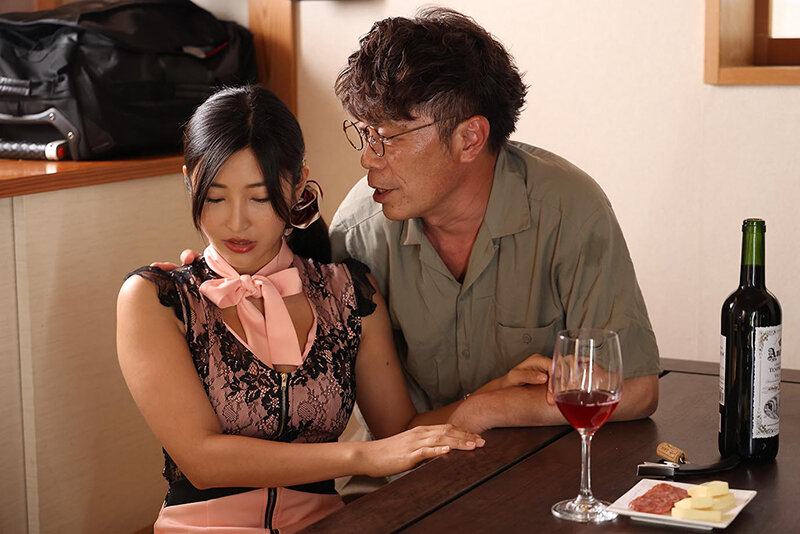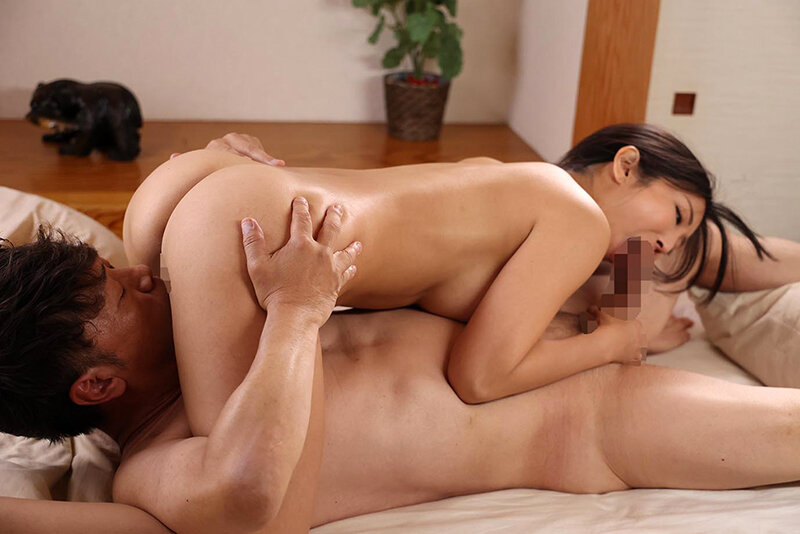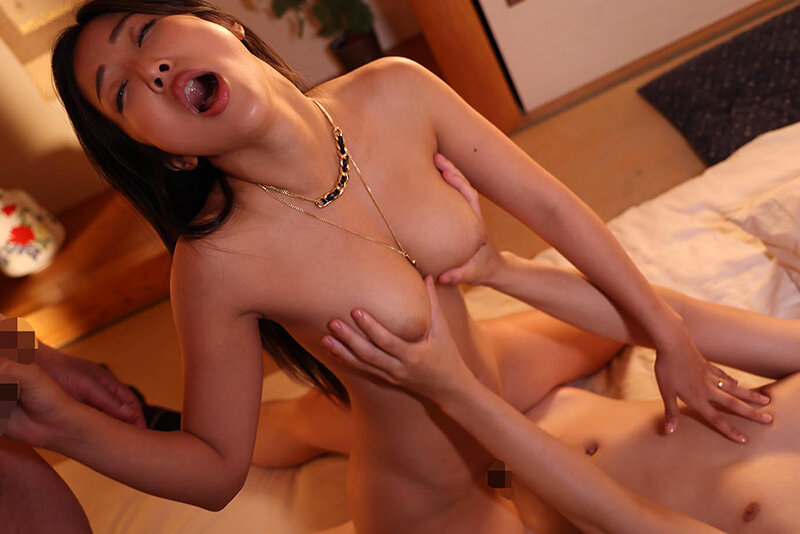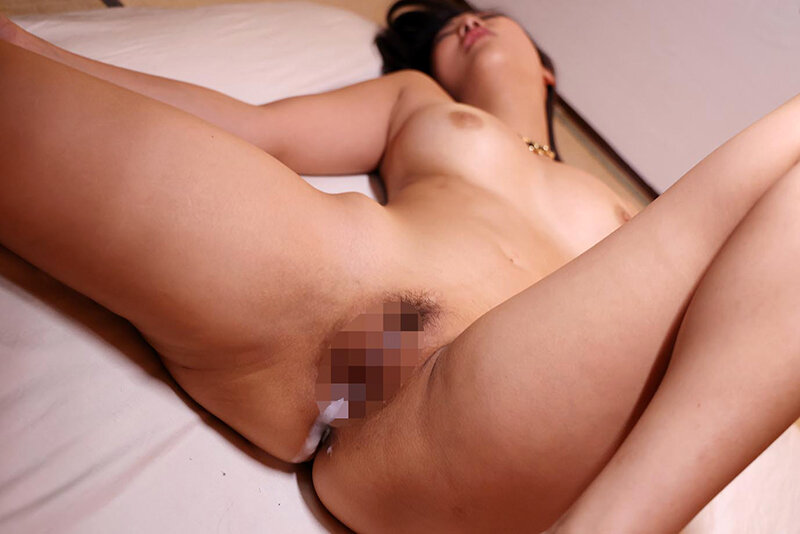 [WO-008] Rich Dad, Poor Dad, Beautiful Breasts Sumire Mizukawa ⋆ Jav Guru ⋆ Japanese porn Tube
Published on
Related Videos