Kanna Abe's husband is struggling at work, and he even got demoted. But he hides these facts from his wife.
Yoshimura, a colleague of the husband, becomes aware of this whole situation and concludes that he can benefit from his disgraces.
He then approaches Kanna and updates her about the whole thing, offering her a deal to help the husband in exchange for sex.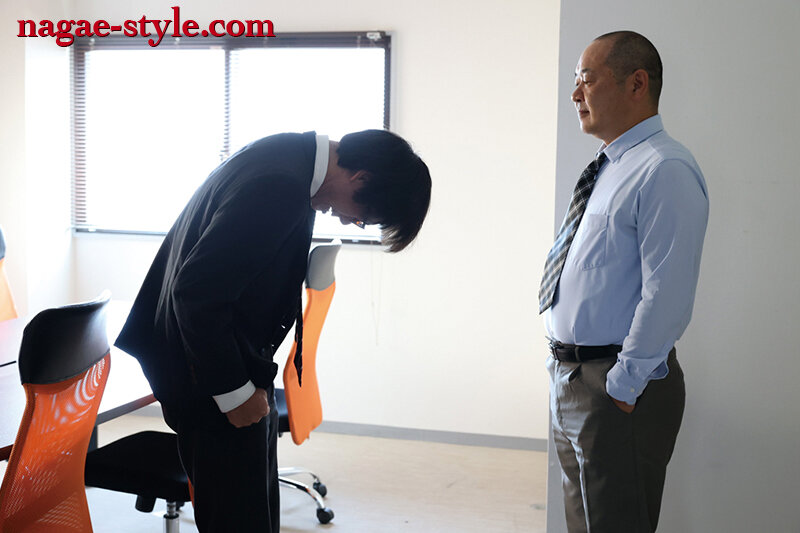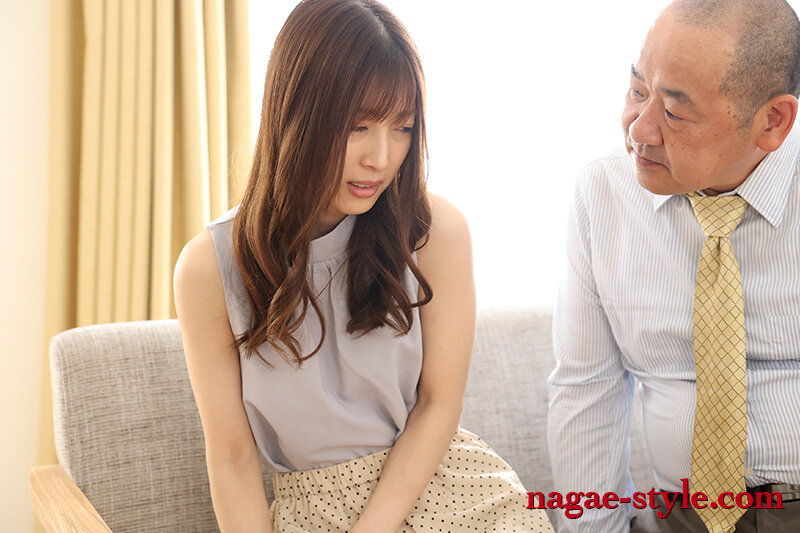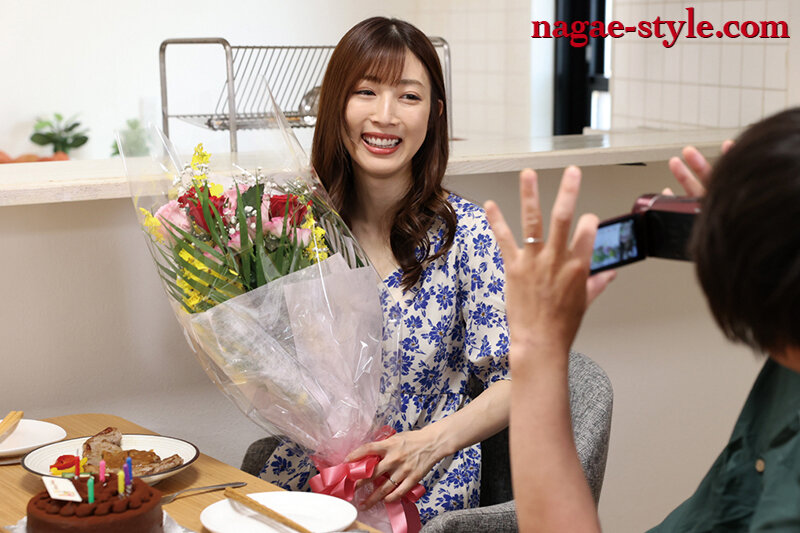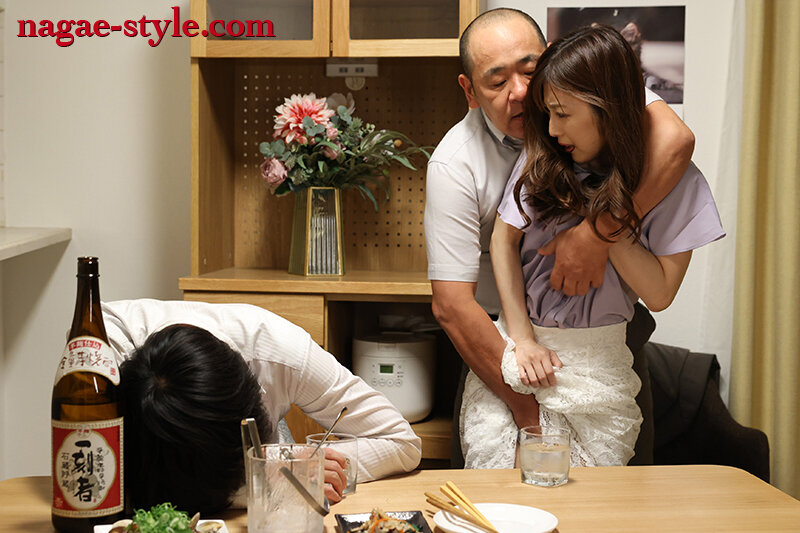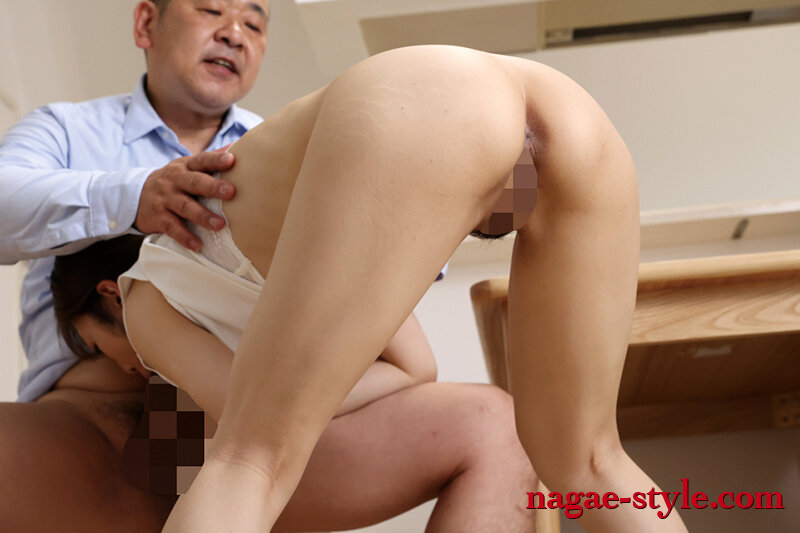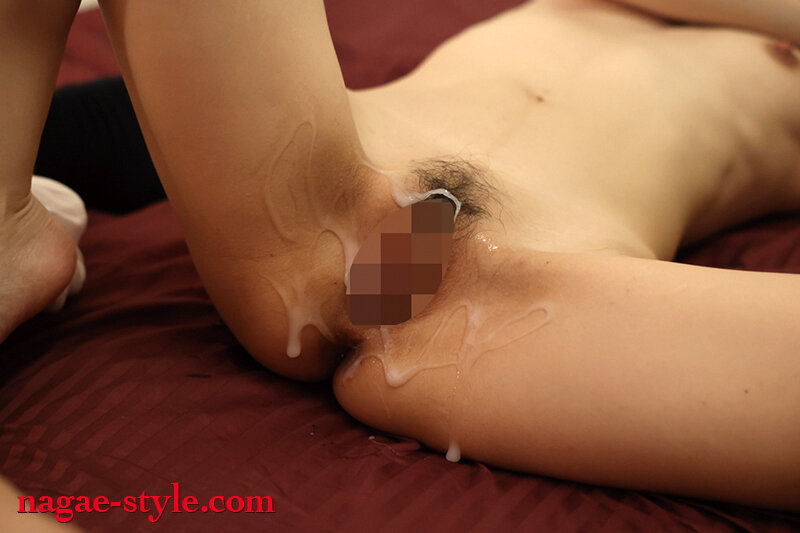 [NSFS-139] (4K) With That Person You Hate… My Wife Was Creampie'd by My Colleague
Published on
Related Videos