The chairman of a well-known company, Tabuchi, is troubled by his virgin son approaching 30 years of age.
Thinking that marriage is what he needs, Tabuchi uses his power to arrange a marriage with the daughter of a general manager: Jingujji Nao.
But the truth is that Tabuchi wants Nao too.
And so, Tabuchi, posing as a strict father, forbids them to have premarital sex. Sending the son on a five-day business trip, where he executes his plan and puts Nao's godly hips to good use…
Yet another Jingguji Nao + Tabuchi movie for history. One of the most powerful actor duos in JAV.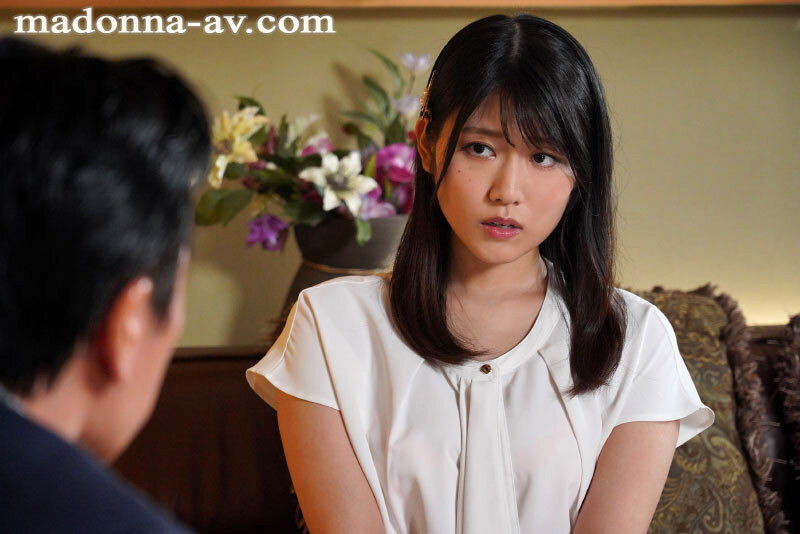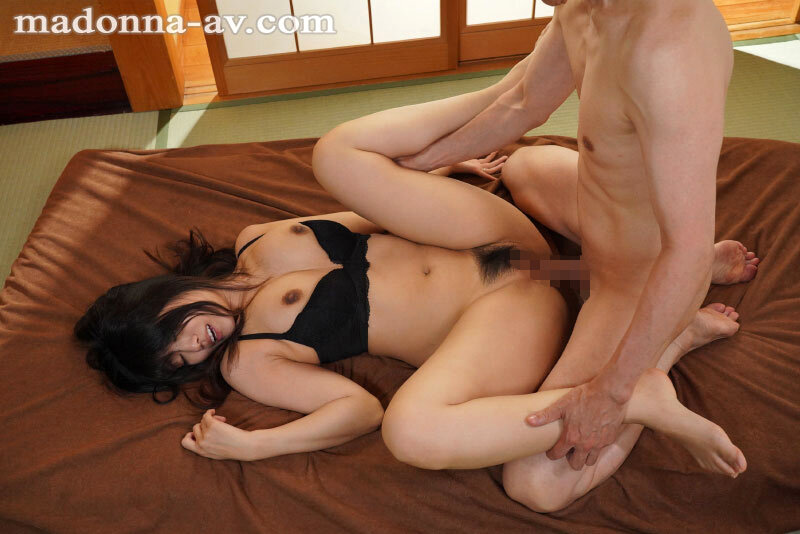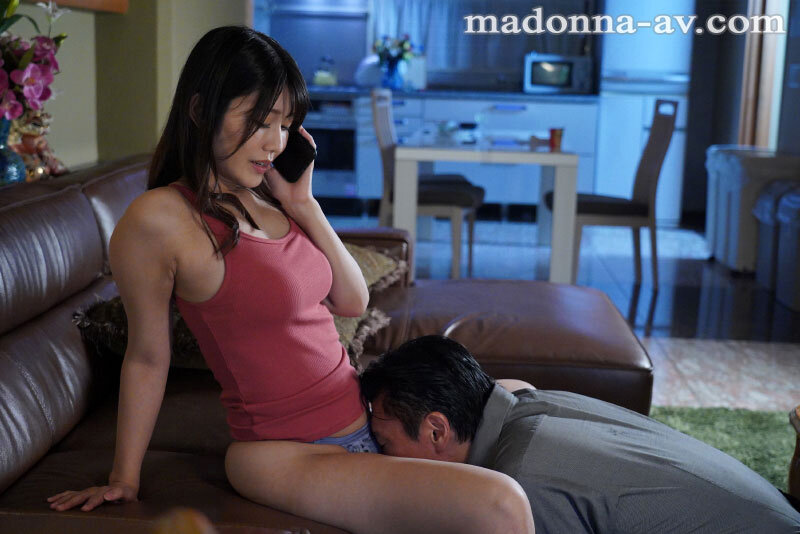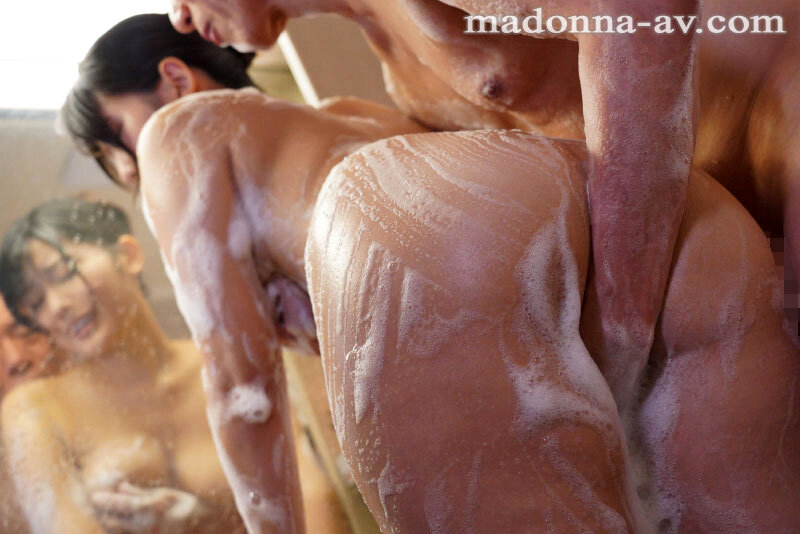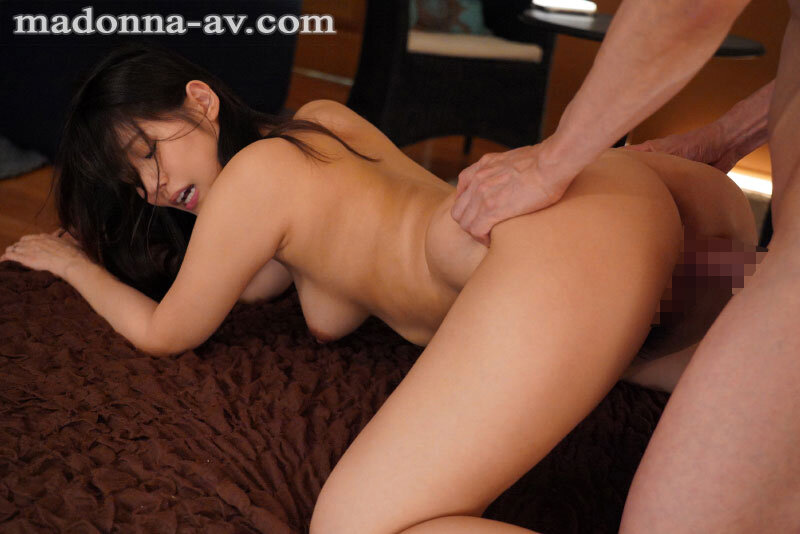 [JUQ-150] I was forced in to be celibate until my wedding night… by father-in-law who is a sexual predator
Published on
Related Videos