In this high-stakes drama, Sagawa is an arrogant older boss who focuses on Asahi Mizuno, a beautiful employee who is already married and wants nothing to do with him.
An opportunity opens up for Sagawa as he meets with Mizuno's husband, the client's employee, a guy he has under his thumb.
He manipulates the weak husband to get closer to Mizuno, who also begins to have a crisis.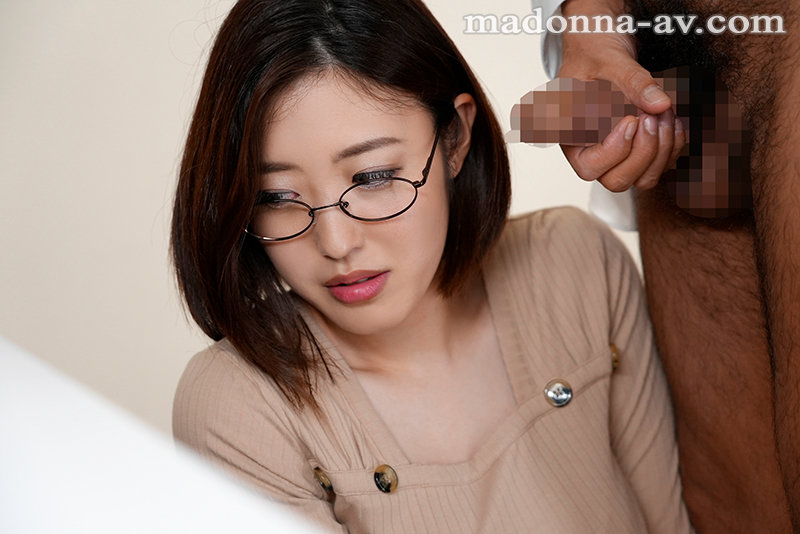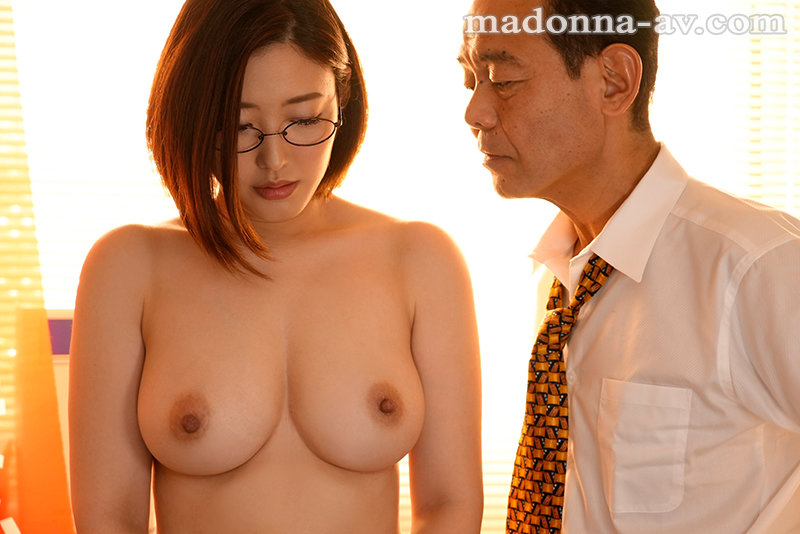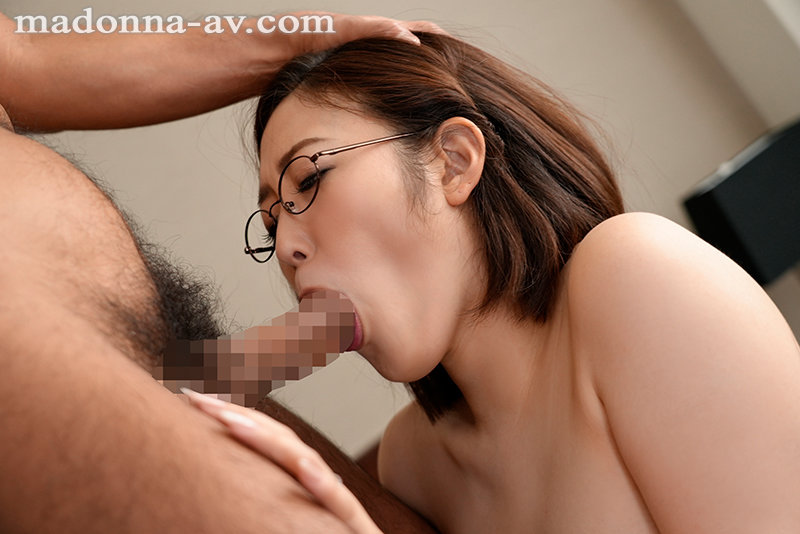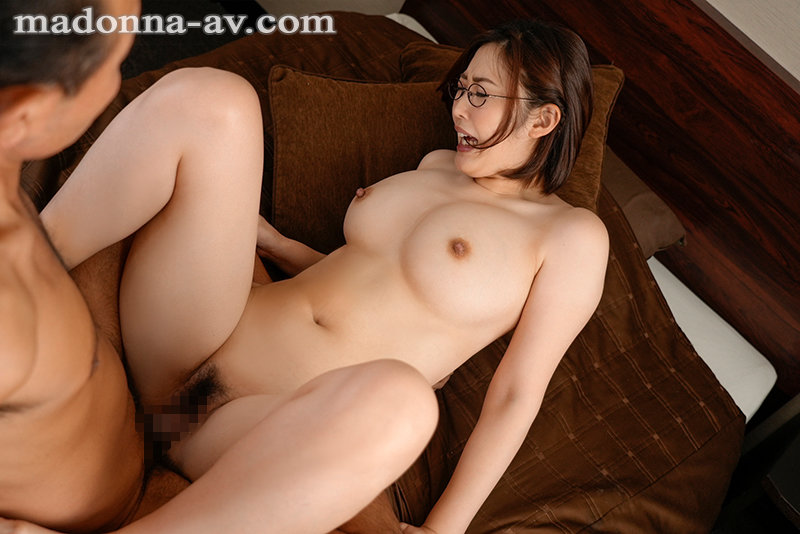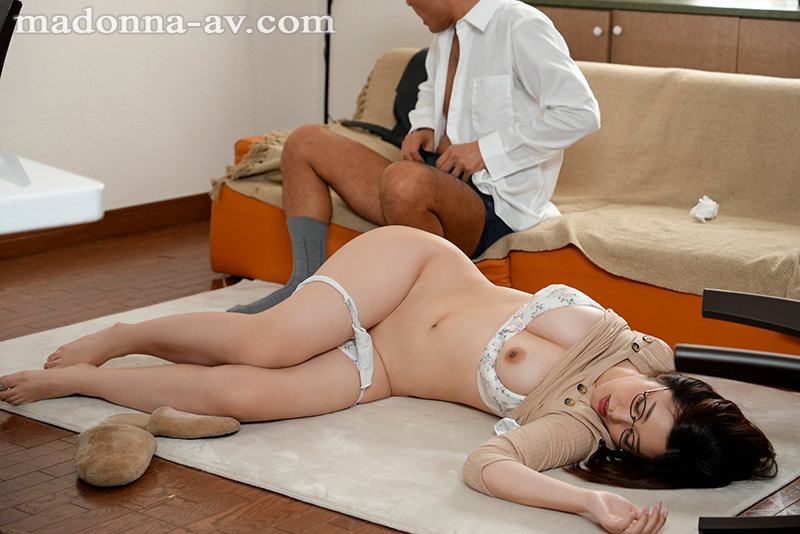 [JUL-812] (English subbed) I Didn't Want Him To Fuck Me, But He Made Me Cum So hard that I wanted to die… Asayo Mizuno
Published on
Related Videos