Taku has a daughter, Non, and he remarries a woman that already has a son. As the two families begin to live together, the new siblings fall in love.
This forbidden relationship doesn't last long, as Taku, who cannot cope with his late wife's loss, loses his marbles and begins to rape his daughter Non on a daily basis, since she resembles a lot his late Mom.
Even more, things scale dramatically as Taku begins to offer her daughter to his business partners in a series of gangbangs, complicating the in-law-siblings love story even further.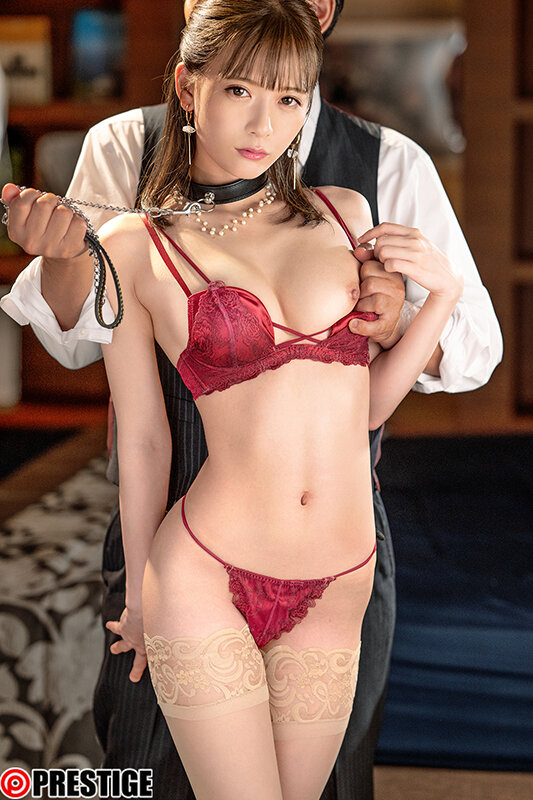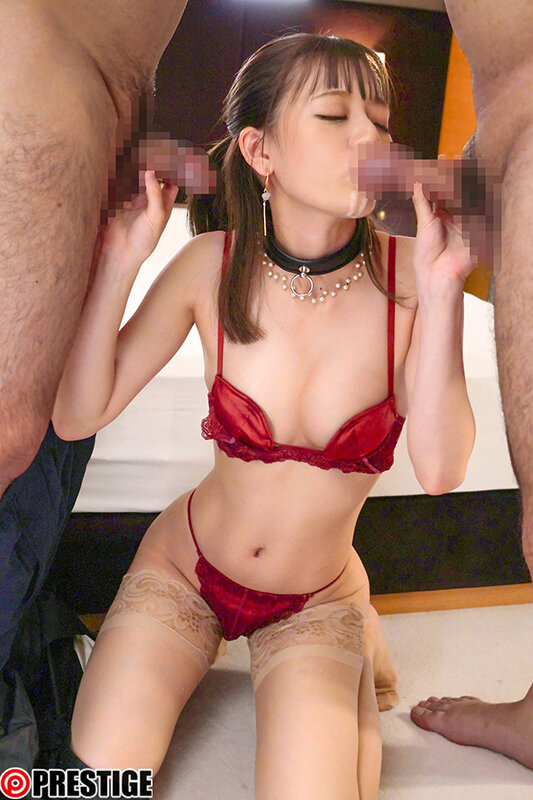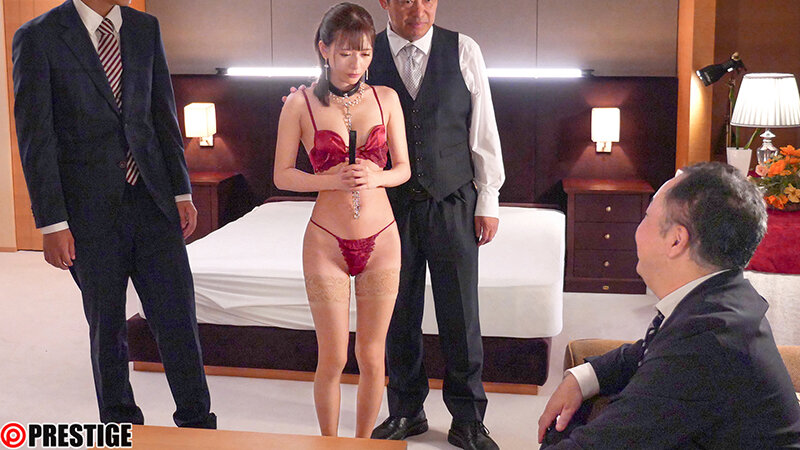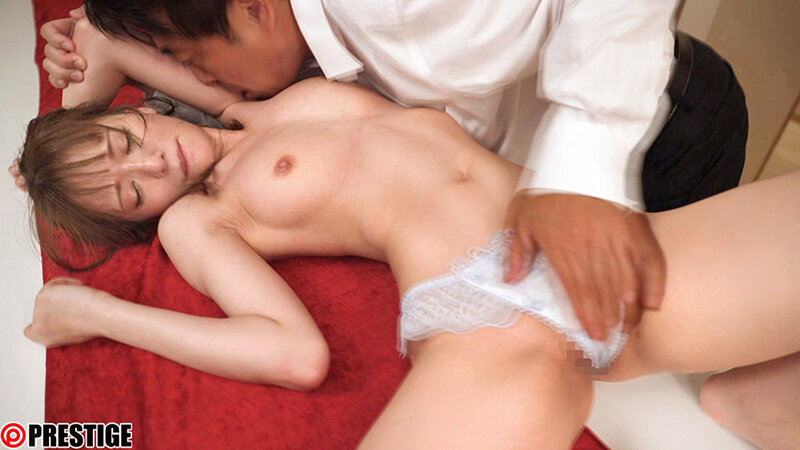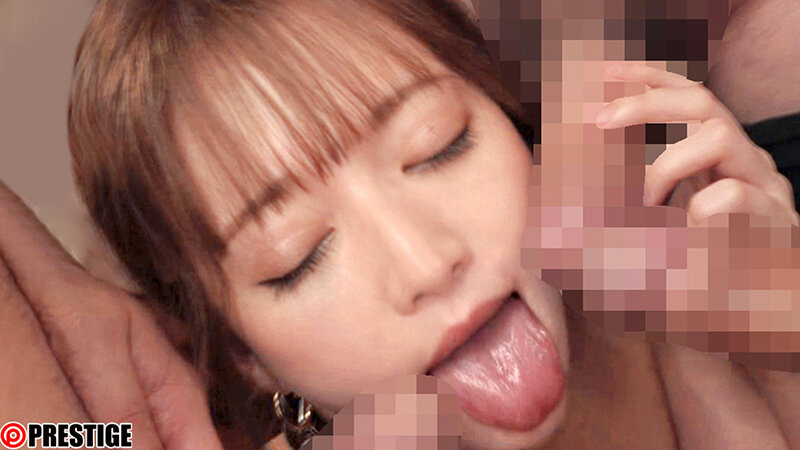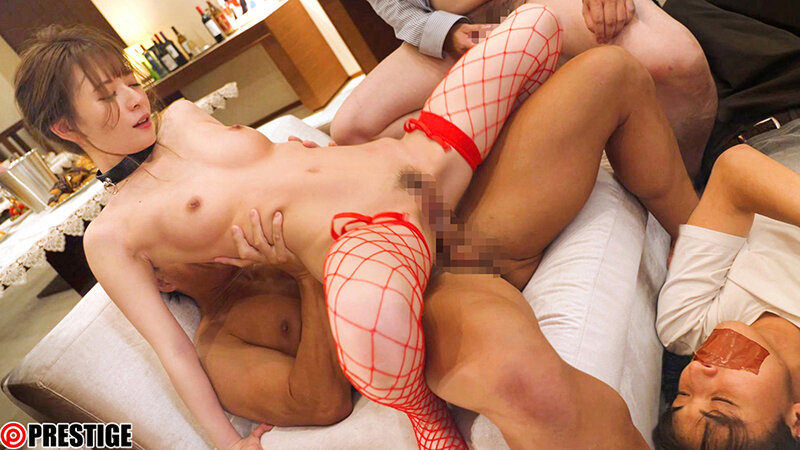 [ABW-300] Immoral NTR – Sister-in-law x Father-in-law x Me – Degenerate Triangular Relationship
Published on
Related Videos