Iori lives with her husband Yuya in the suburbs of Tokyo, but she has one problem: she wants to have a baby but her husband is not interested.
Iori is very frustrated by this and spends her days masturbating furiously in vain.
Then one day, she tells her problems to Takimoto, the town council president. Who then decides to organize an effort alongside the neighborhood association. A great success, as everybody clutches in to donate all their sperm to her, directly in her vagina.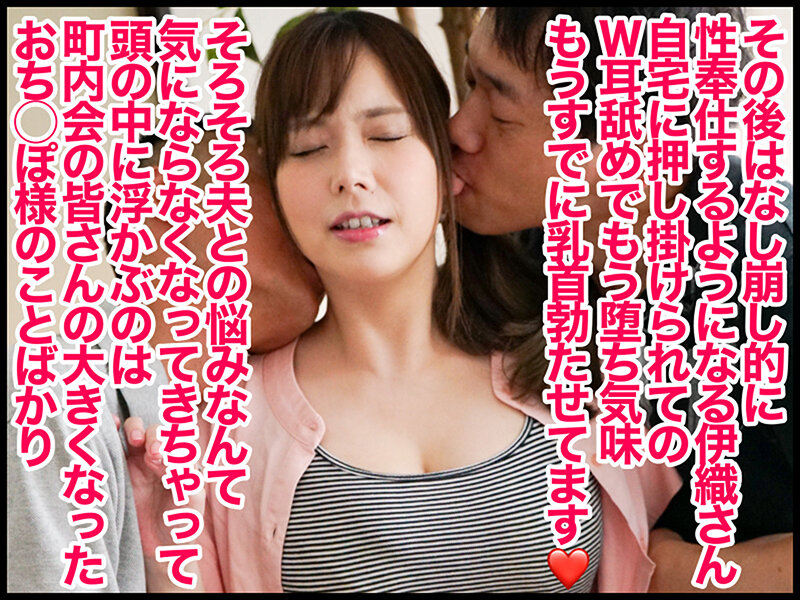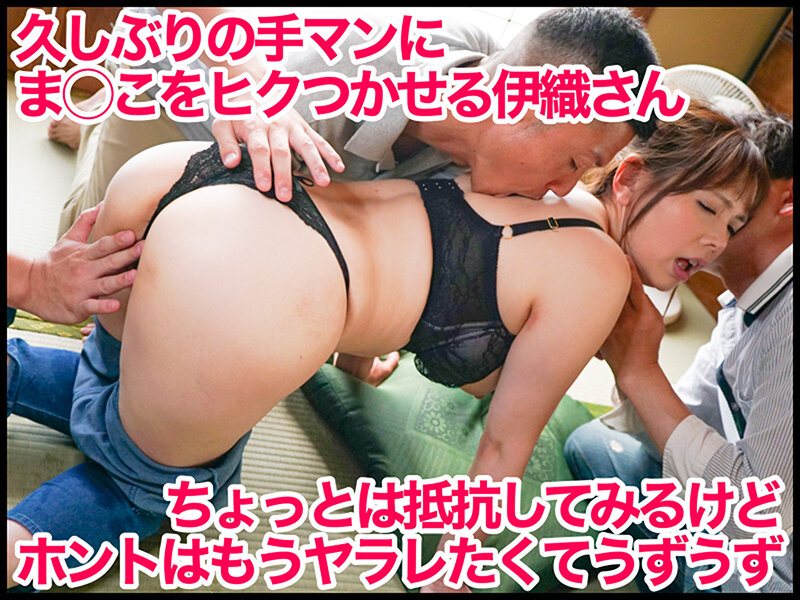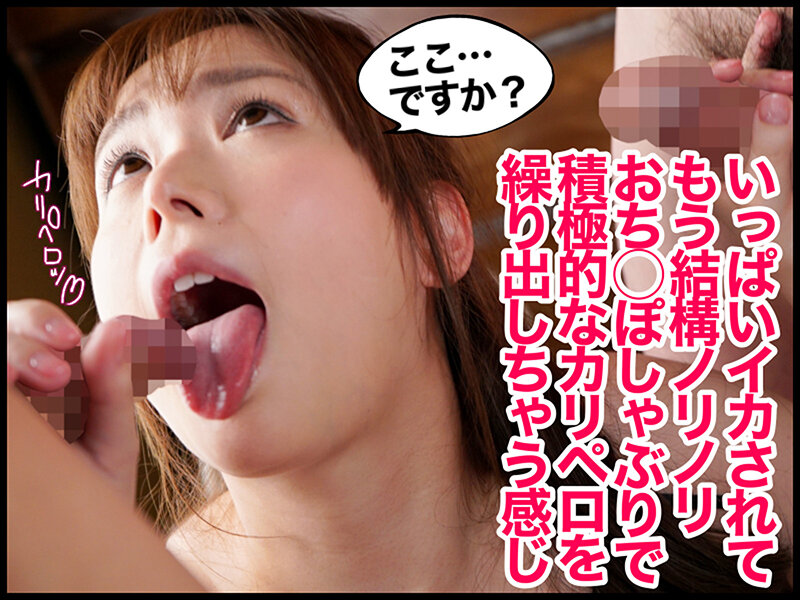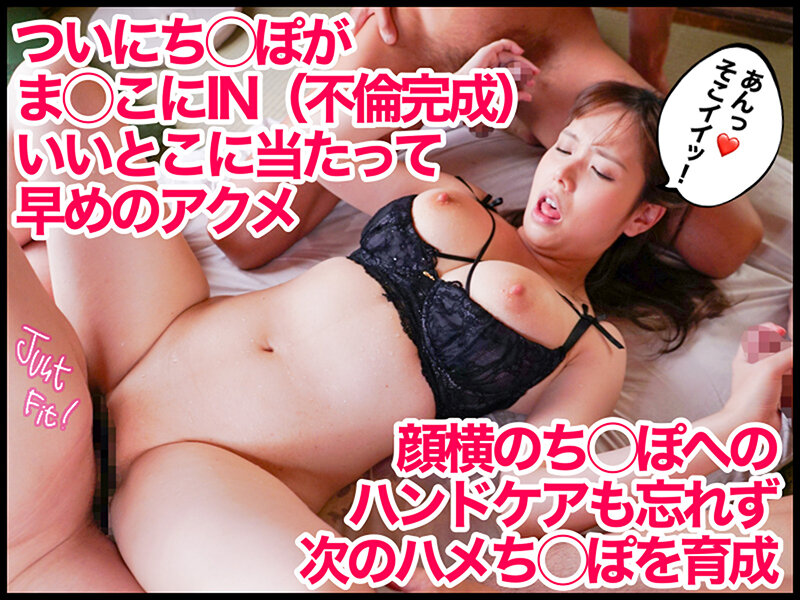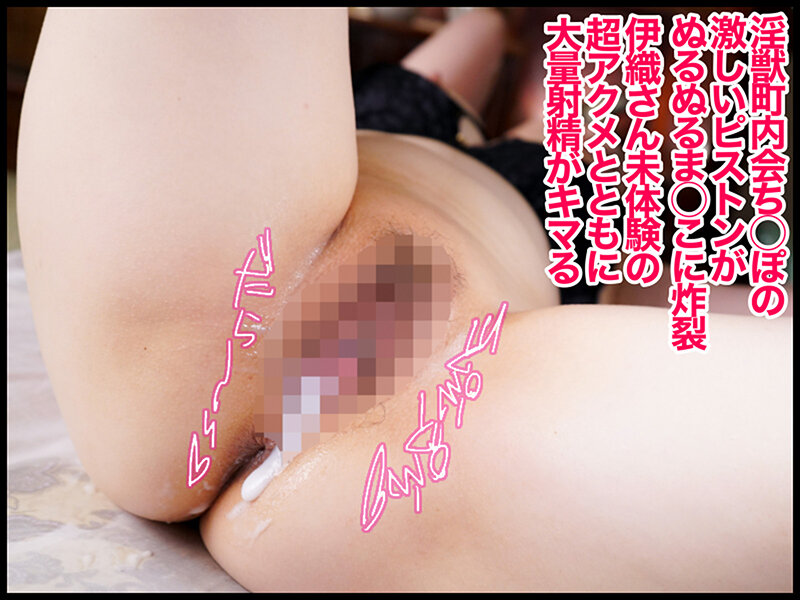 [GVH-481] Frustrated by her husband's unwillingness to procreate, this big tits wife lets anyone come inside her, Iori Tsukimi
Published on
Related Videos