Himari has a problematic son who gets caught shoplifting at a convenience store. She gets summoned to the shop by the manager, and she desperately apologizes.
But Tony, the manager, who is a serious coomer, immediately recognizes the potential of the situation, even more after he checks Himari's ass in her tight jeans.
The most fucked up is that the son is still there while she is getting banged. Pretty cursed.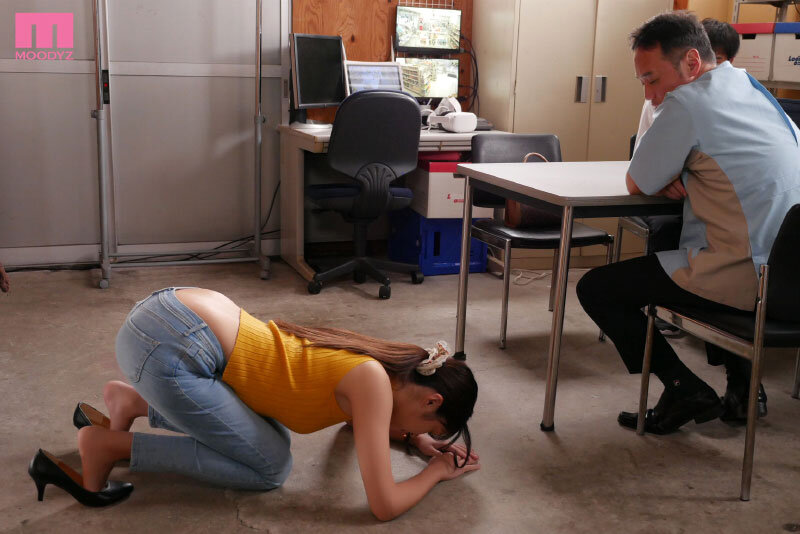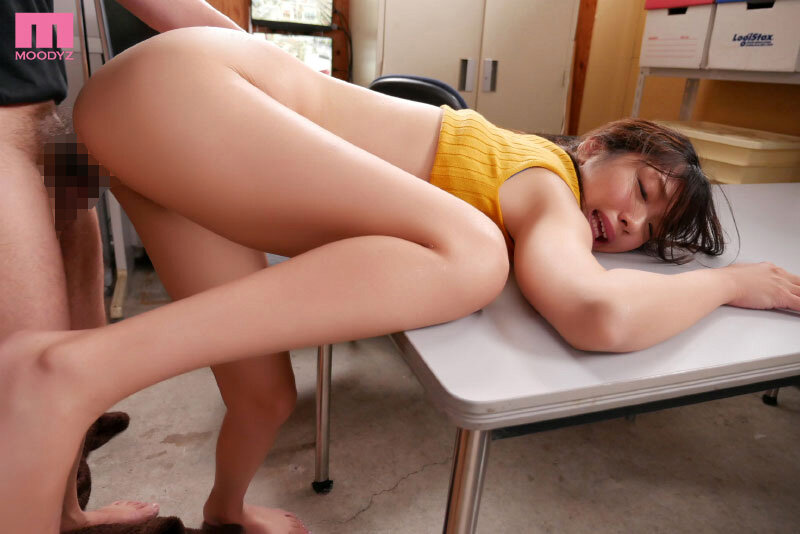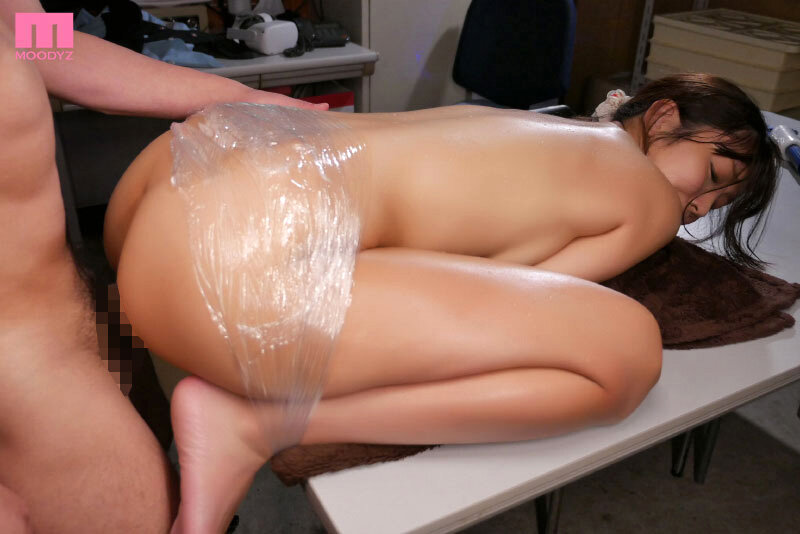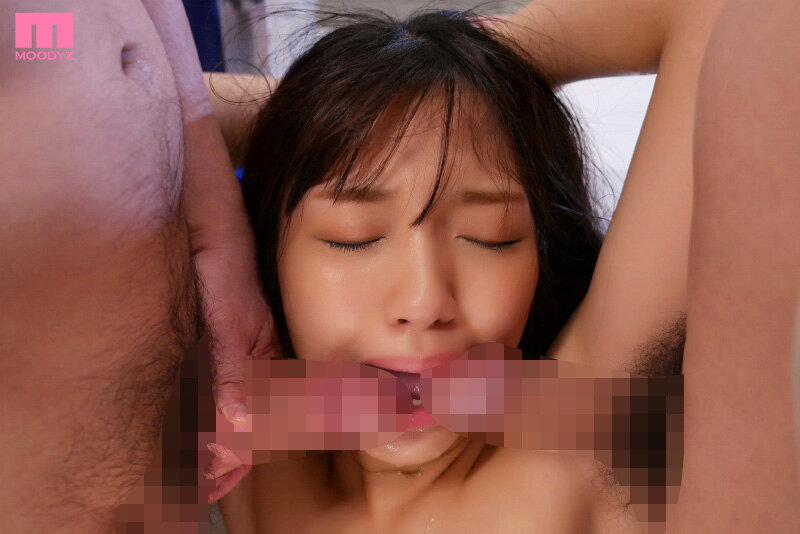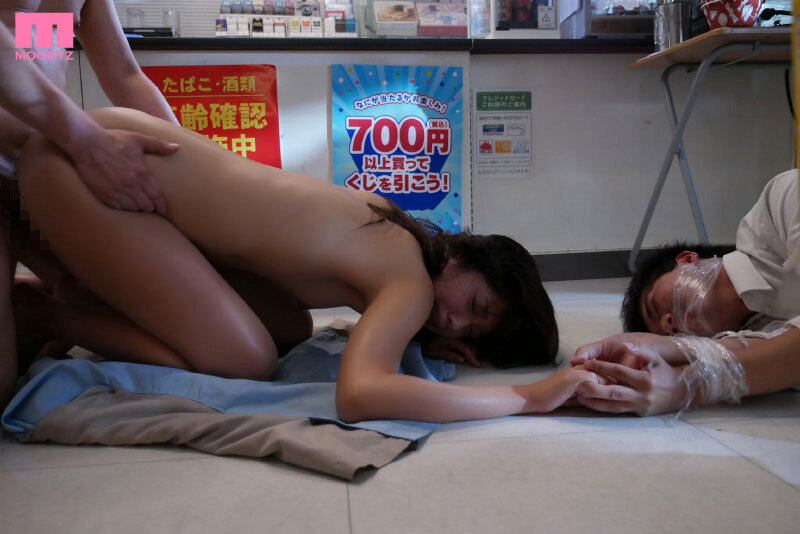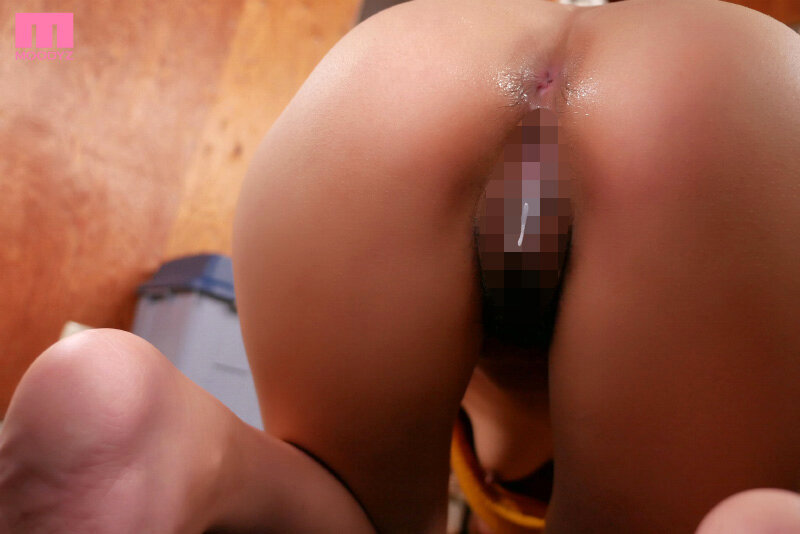 [MIAA-730] Beautiful wife goes to a convenience store to apologize for her shoplifting son, but they won't let her leave and she gets fucked in the ass… Himari Kinoshita
Published on
Related Videos