Mino Suzume is a high-caliber woman who works as a secretary for the company president, Mr. Tabuchi. Who has his sights set on her and is looking for a chance to propose.
But then, she suddenly announces that she will marry Sakura, an employee in the same company.
The boss Tabuchi is shocked by this decision but doesn't admit defeat so easily.
He begins to manipulate Sakura to conquer Mino. And effectively gaslights her into thinking she is protecting him, going as far as having sex with Mino in his office while the fiance works outside.
So much swag in this power couple.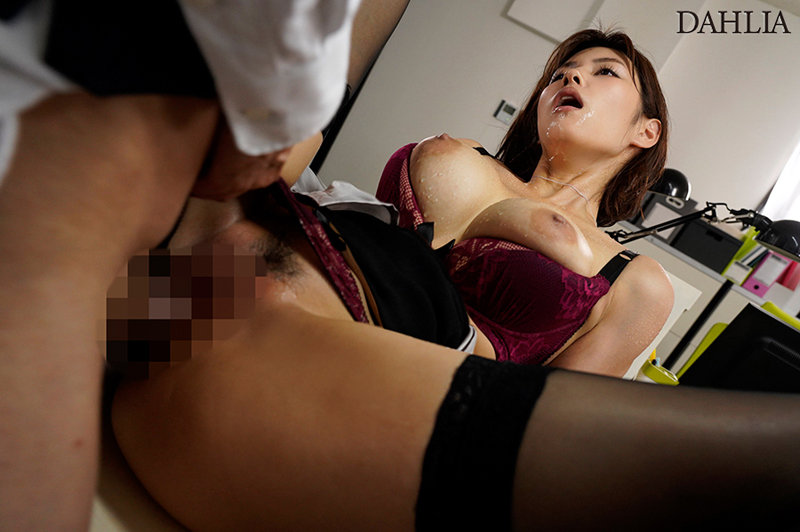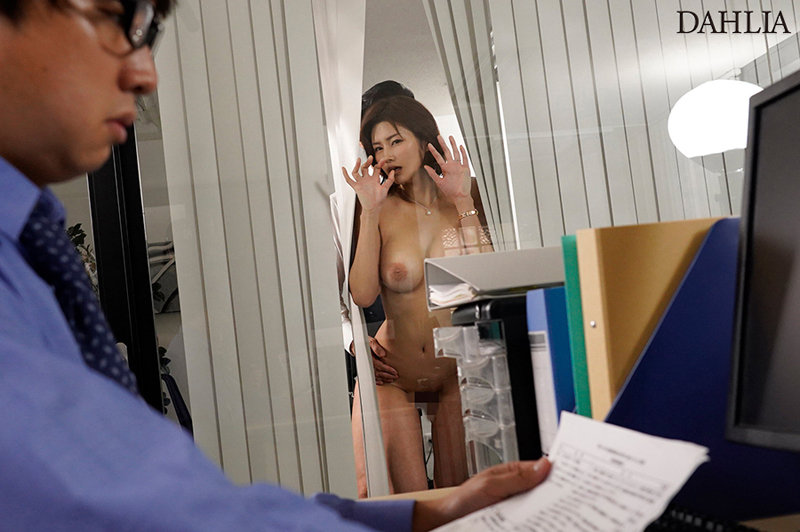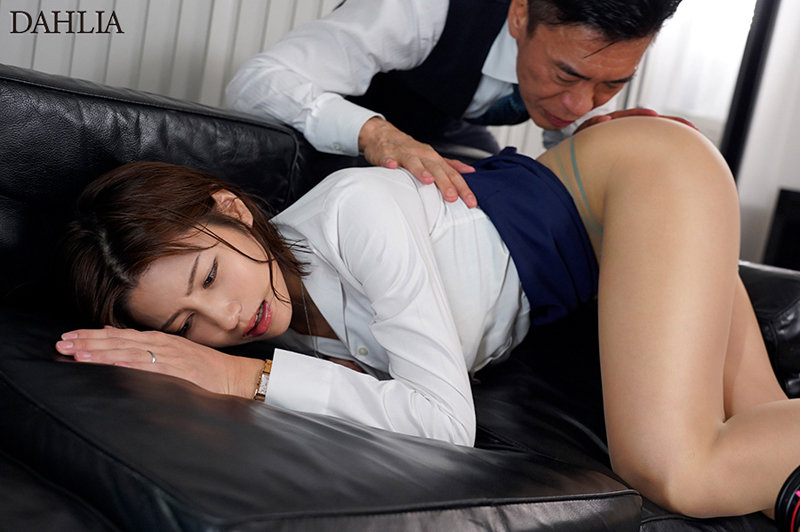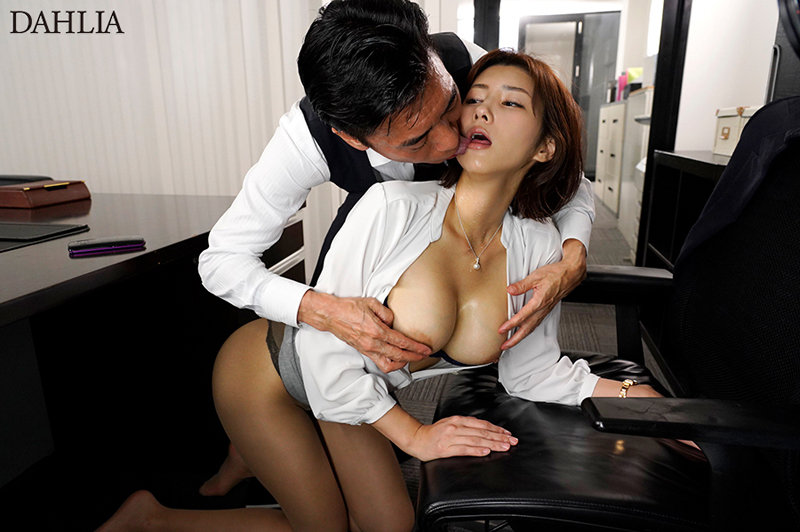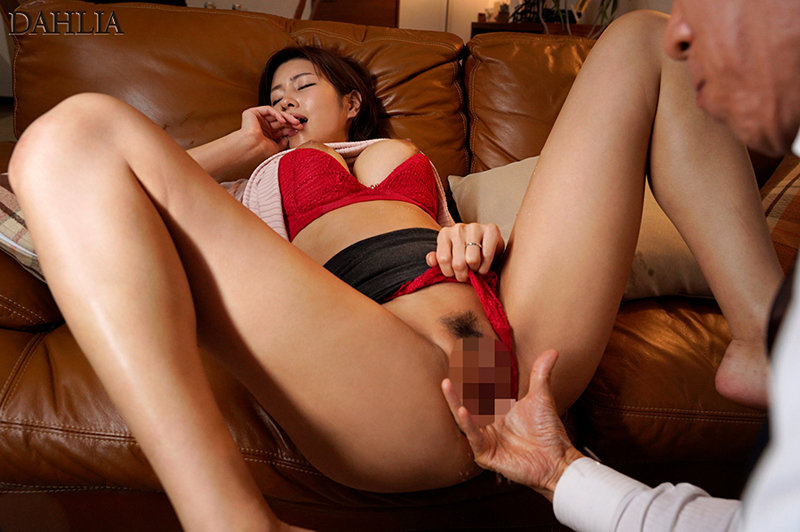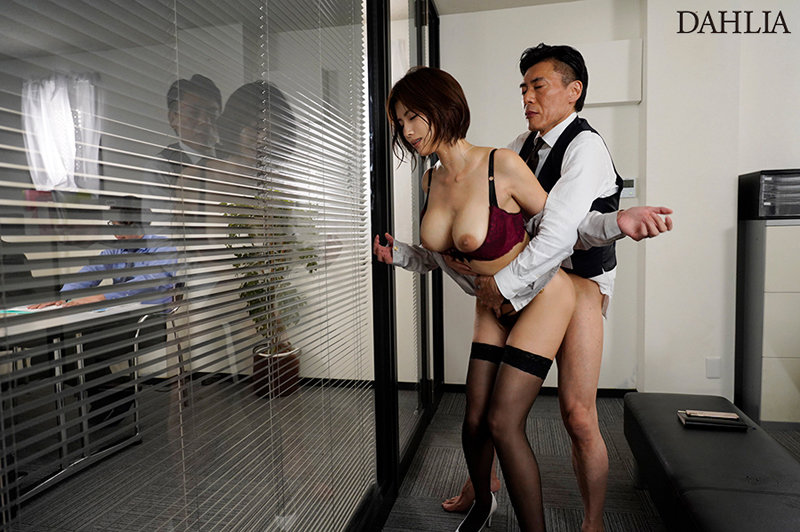 [DLDSS-052] (English subbed) Beautiful secretary covered in humiliating bodily fluids, she can't stop aching even with her husband by her side, cuckold sex in the company, Suzume Mino
Published on
Related Videos