Koume Ena fell sick on the day of the date with her boyfriend, who accompanied her to a somewhat dodgy hospital.
There, she's attended by doctor Goro, a corrupt guy who immediately gets blown away by her K-cup size and proceeds to give her a fake checkup with his cock.
Goro makes a tag team with his son, also a doctor, and they take turns to bang Ena, all while her cuck boyfriend is waiting outside.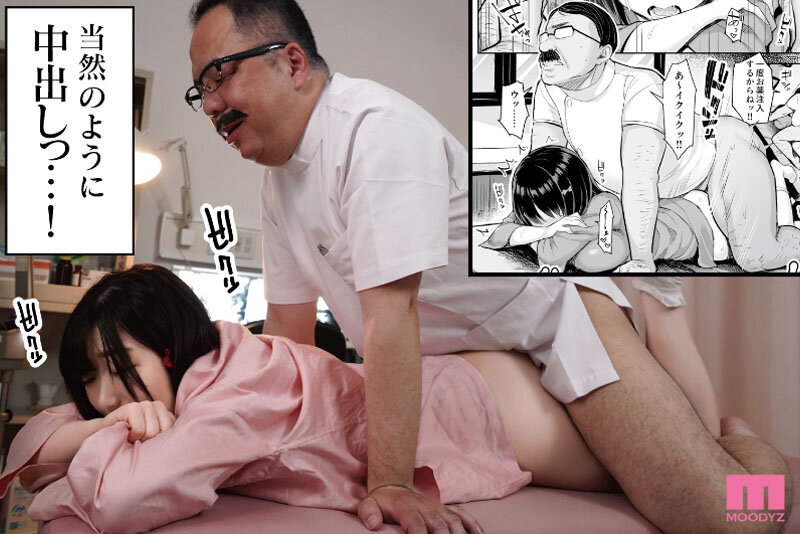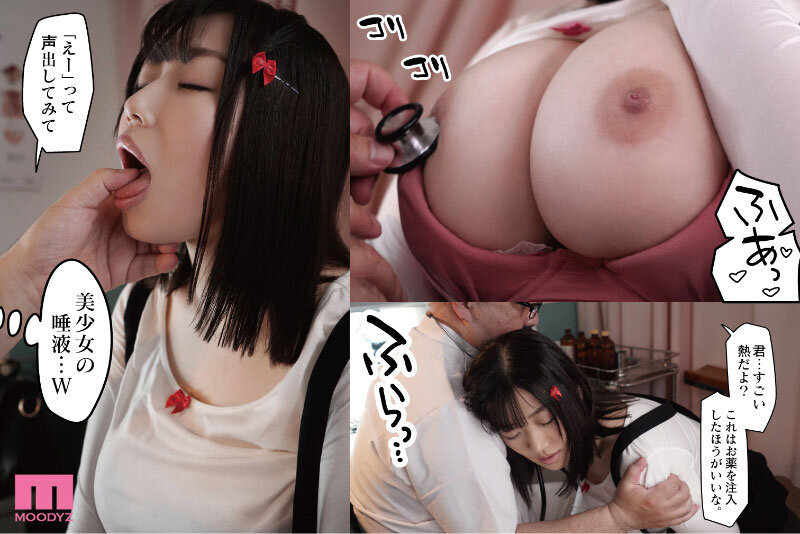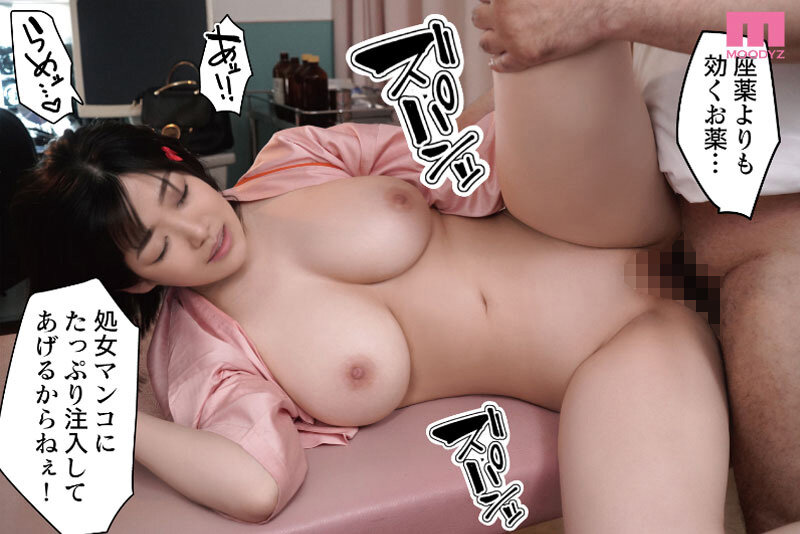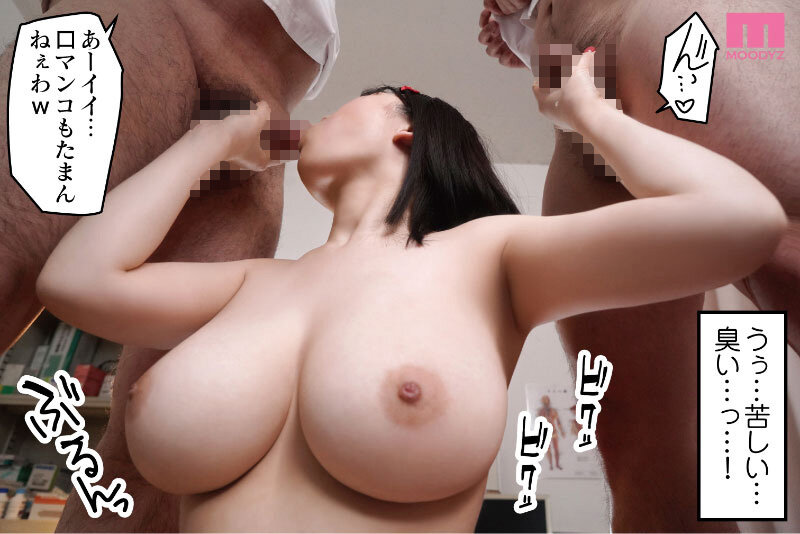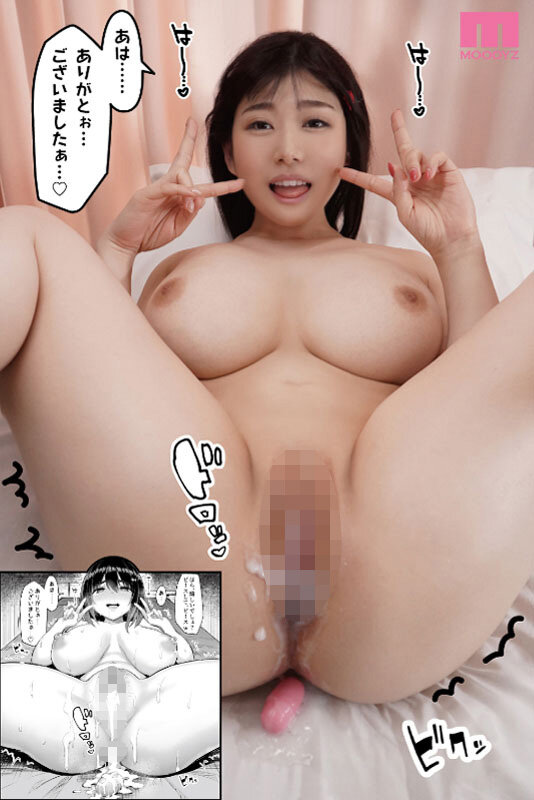 [MIMK-108] Natural K Cup Is checked by an Unscrupulous Doctor – Indecent Medical examination, No. 1 Sales now live-action
Published on
Related Videos