Akari and her husband moved to live with his father, Ozawa, as he lost his wife recently and wanted to keep him company.
Things go well for a while, but one day she bumps into his father-in-law while masturbating, which is backward enough.
The second incident happens when Ozawa learns that his son is not delivering to Akari in bed.
Now that Ozawa knows that they are both sexually frustrated and all the cards on the table, he ambushes Akari in the kitchen in the middle of the night. This triggers an affair, where he doesn't even bother to use a condom.
Yes, sir, Akari Tsumugi stars in Madonna for the first time and gets juiced to start things up. Not the first time tho, as she got creampied on attackers many multiple times.
Beautiful stuff.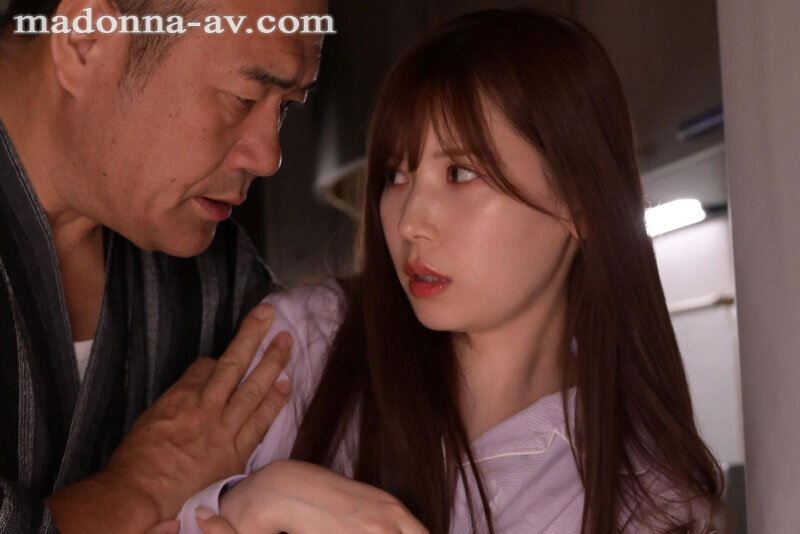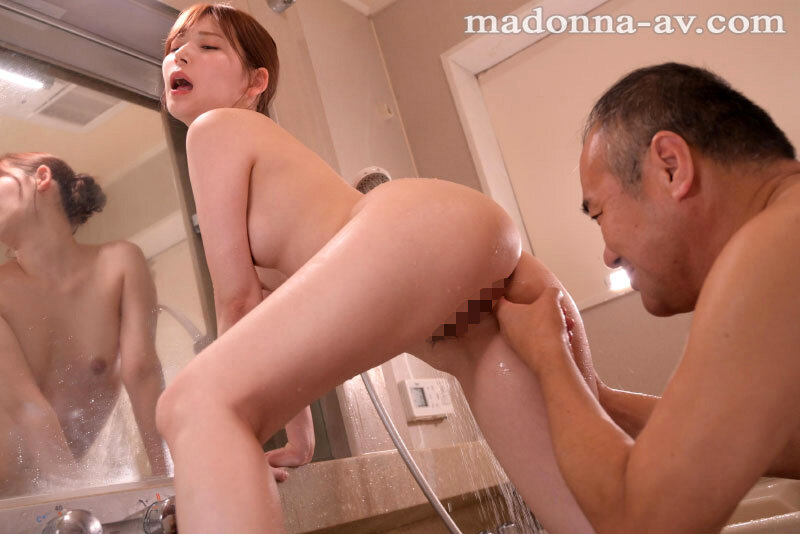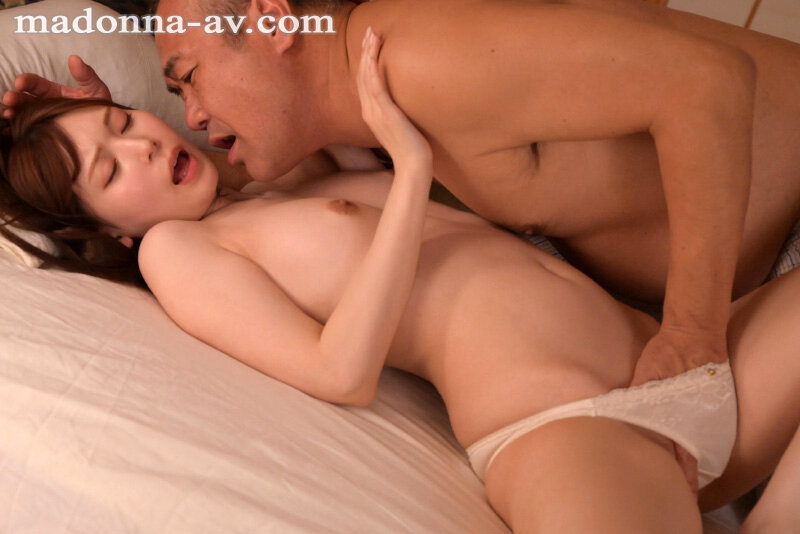 [JUQ-138] That S-Class Girl is now at Madonna! After baby-making sex with her husband, she keeps getting seeded by her father-in-law… Tsumugi Akari
Published on
Related Videos