Saki has been married to Kosuke for 6 years, and things are going well. But after corona, the husband's company began to struggle badly.
She then proposes to ask for her to the rich father of Kosuke. He hesitates because he knows his father is a greedy bastard but reluctantly agrees.
Sure enough, the father-in-law Ginji has the money, but he also wants Saki Okuda.
A Saki Okuda banger, finally.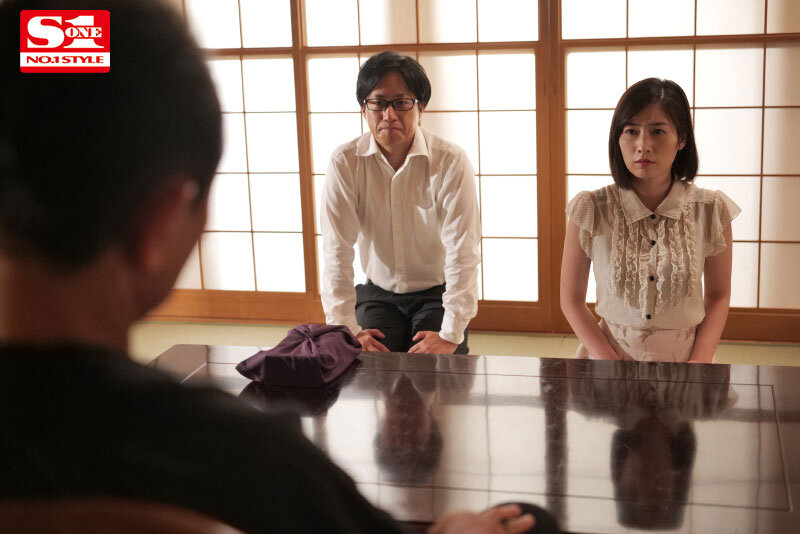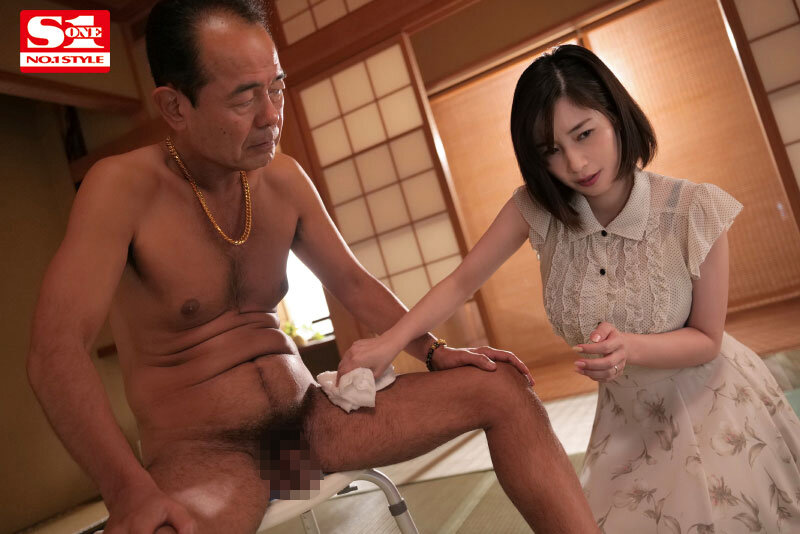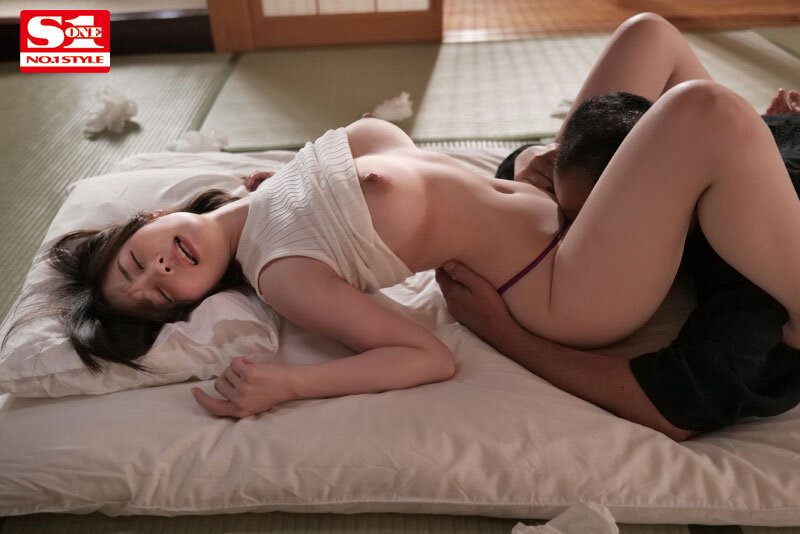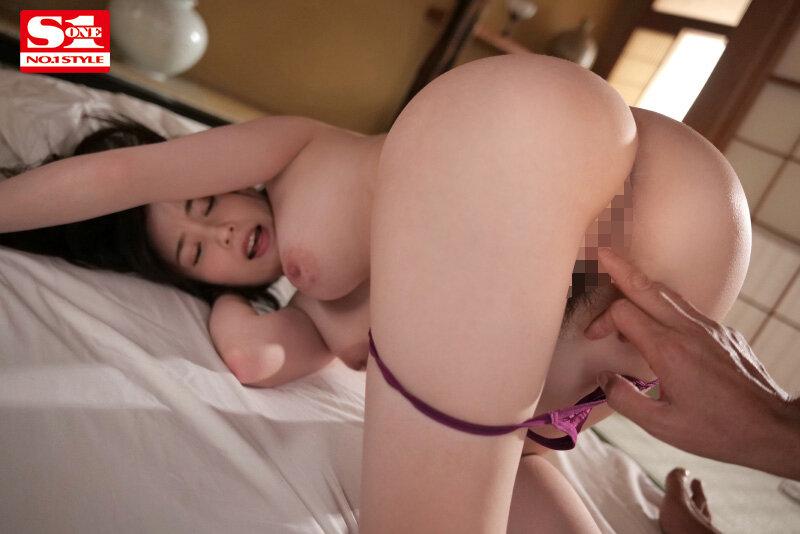 [SSIS-571] In exchange for 80 million yen debt from her no-good husband, she gets fucked by her father-in-law as much he desires
Published on
Related Videos