Yua Mikami has been a nurse for 4 years and is engaged to marry a doctor from the same hospital.
Things are going very well for her until the day she meets again with her scummy ex-boyfriend, Sawano, now a patient in the hospital.
She is happy now and doesn't want to relive the past, but the ex-boyfriend thinks otherwise and forces her into an adulterous relationship in the hospital bed, no less.
She hates him so much but becomes addicted to his big cock, irremediably.
Yua is an angel in white. After enduring two boring videos, the Yua fapping is back in full force. The queen of JAV.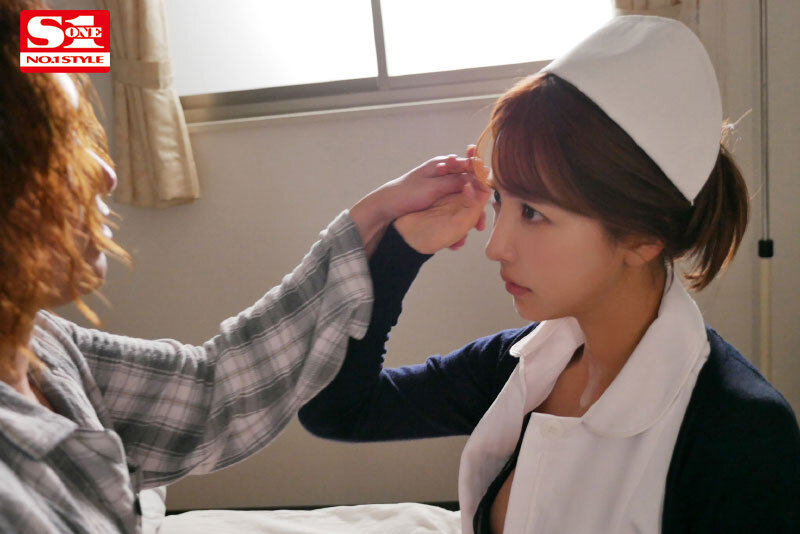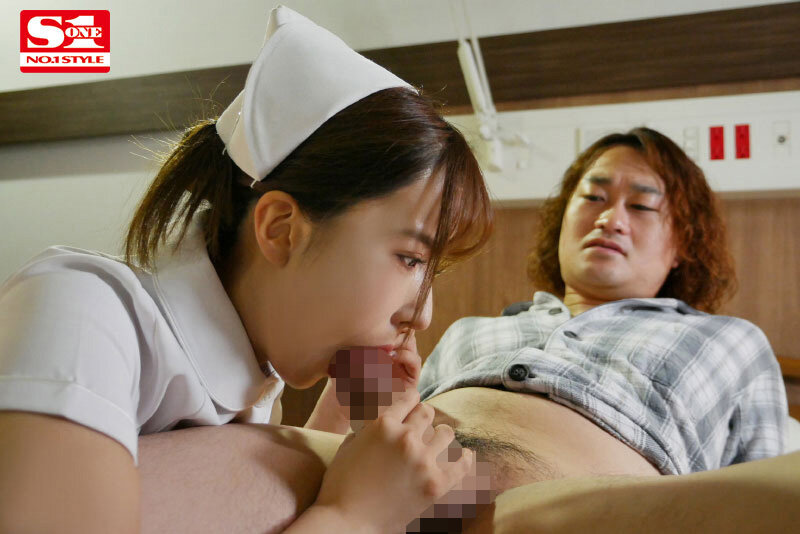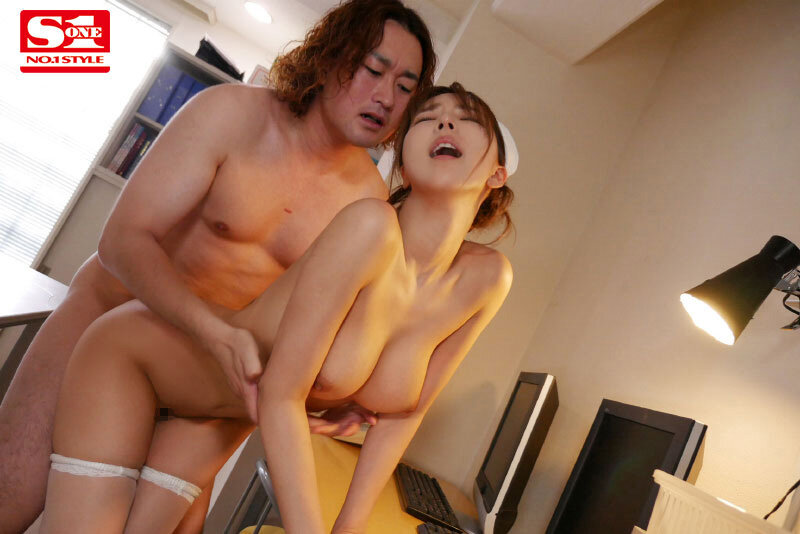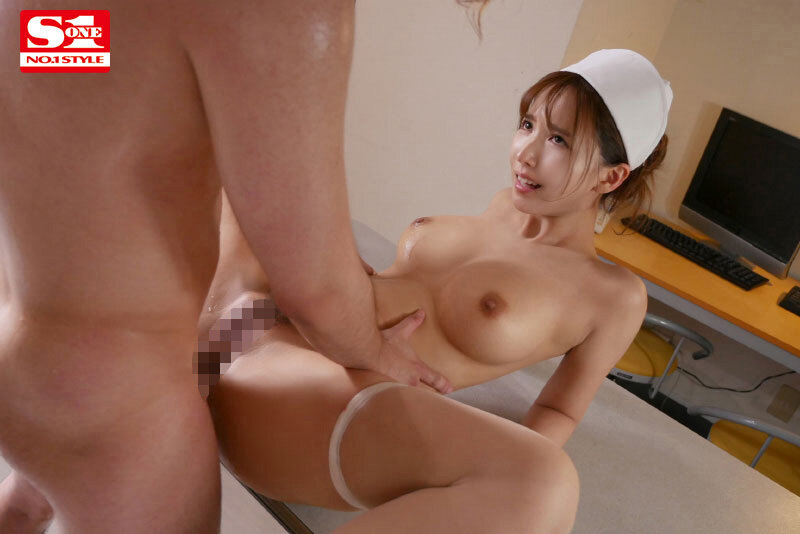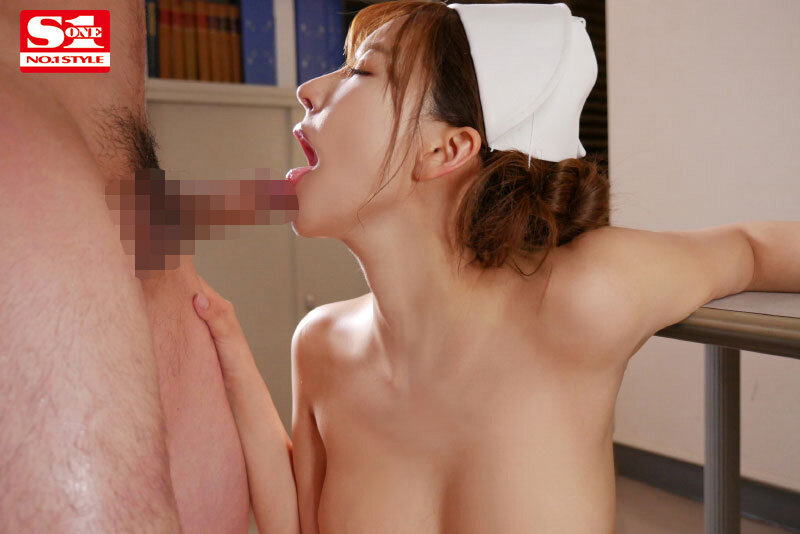 [SSIS-541] Unexpected reunion in the hospital with her ex-boyfriend, whom she hates so much… Unfaithful big-tits nurse Yua Mikami
Published on
Related Videos