Sumire lives happily as a housewife with her somewhat submissive husband.
Butne day, however, the father-in-law Ozawa comes to Tokyo to stay for a week for the first time. And he quickly notices out that he already knows this woman, Sumire, as they have a history together.
Sumire, who doesn't want drama, agrees to his outrageous demands to keep his mouth shut.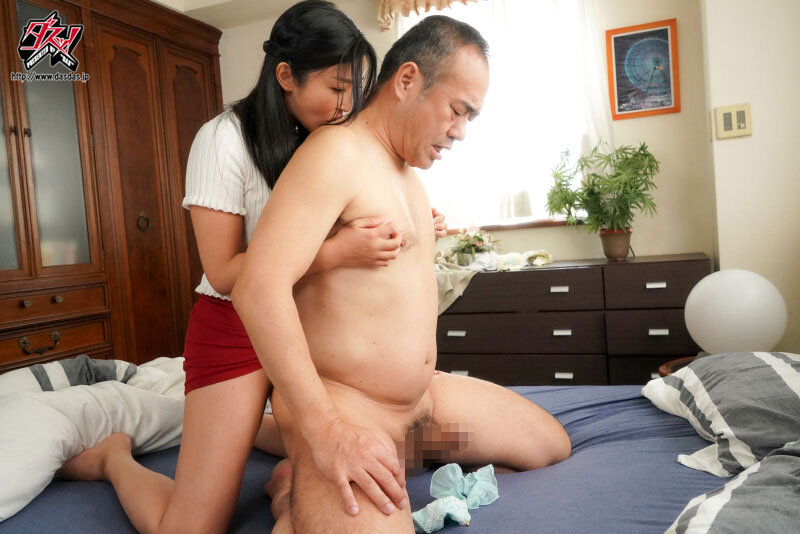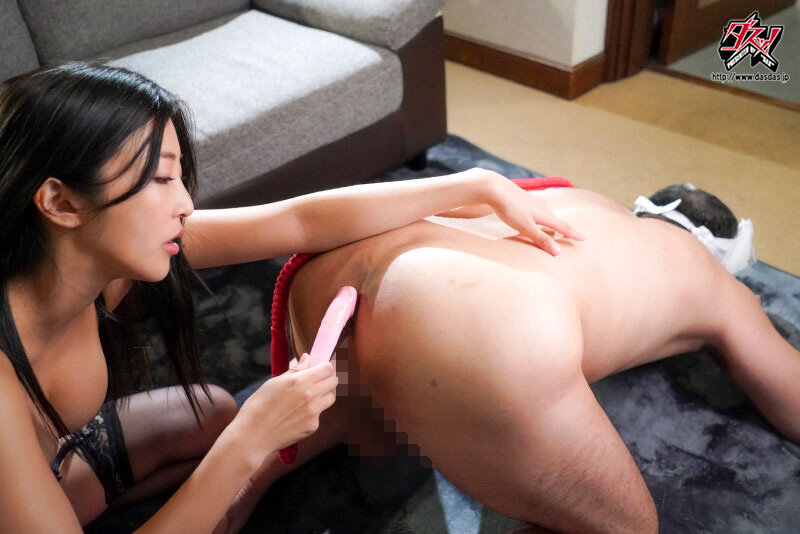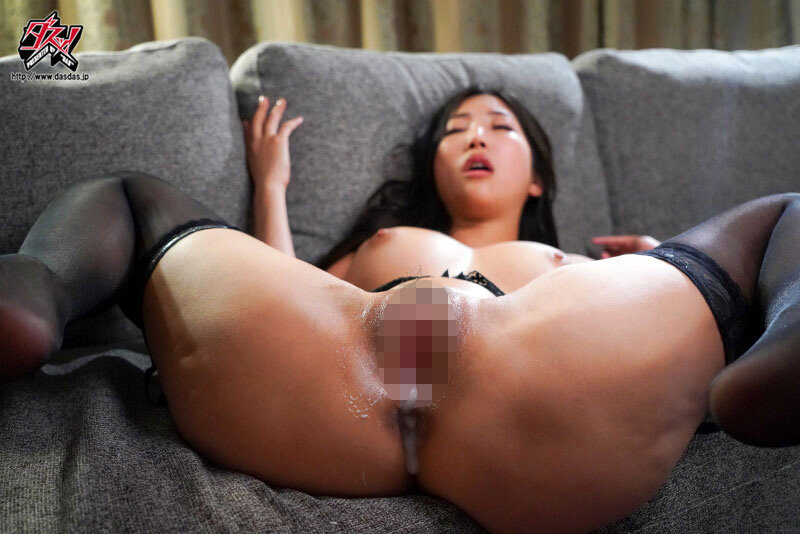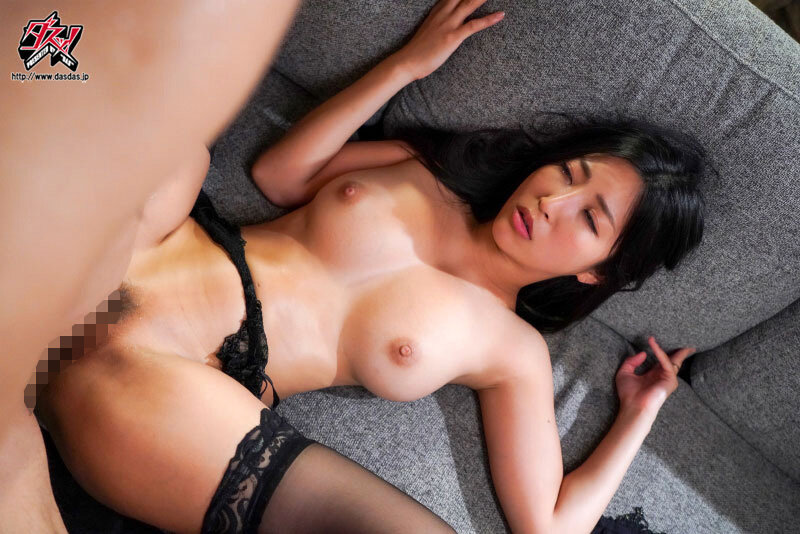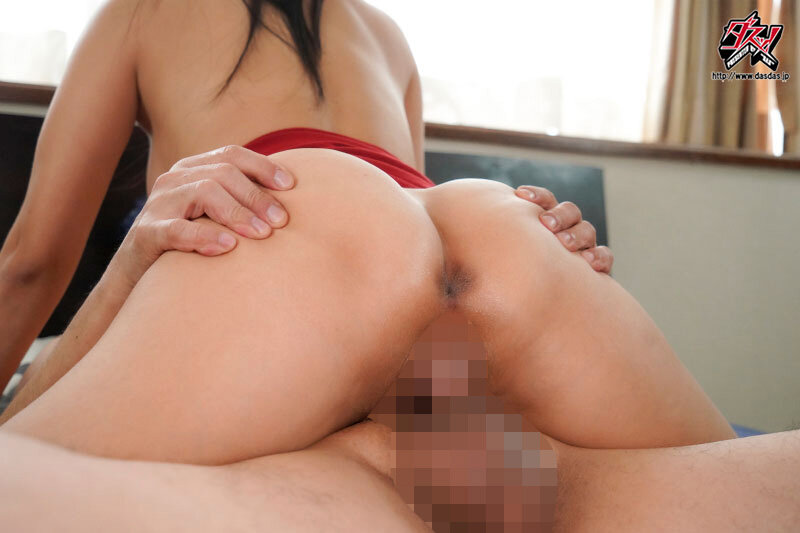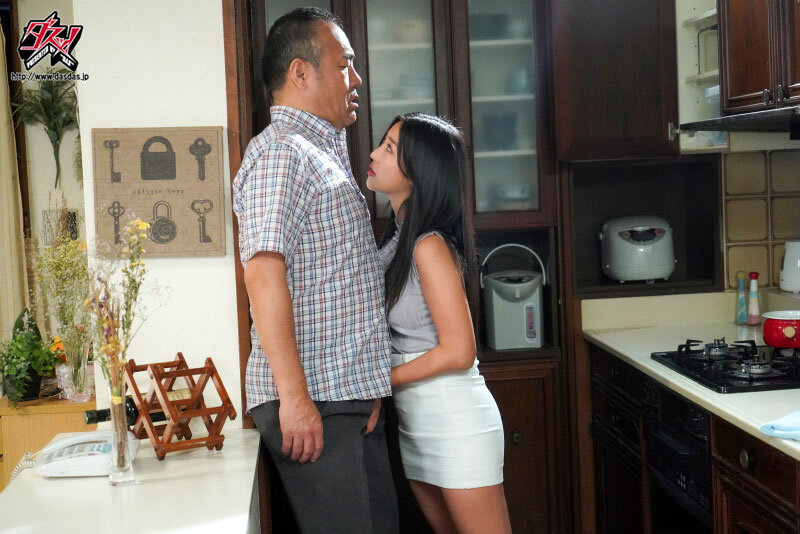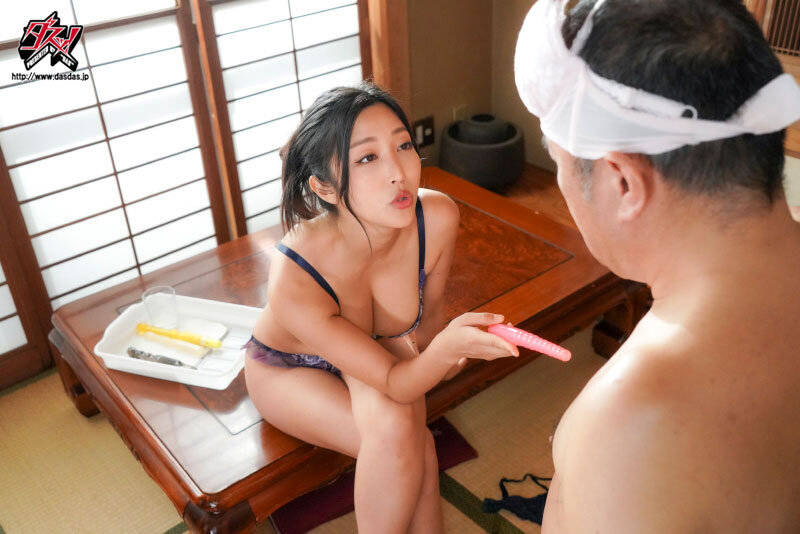 [DASS-085] My Strong And Strict Father Was Being Trained By My Wife
Published on
Related Videos