The protagonist manages to start dating Kaname, a very popular girl with big tits at the family restaurant where he works part-time.
However, the manager, who was jealous of her and forced her to be in a relationship with him. At first, she didn't like it, but gradually she became captivated by the manager's big cock and rough attitude.
Eventually, our good man discovers how the manager is savaging his girlfriend. Such is the fate of the cuck.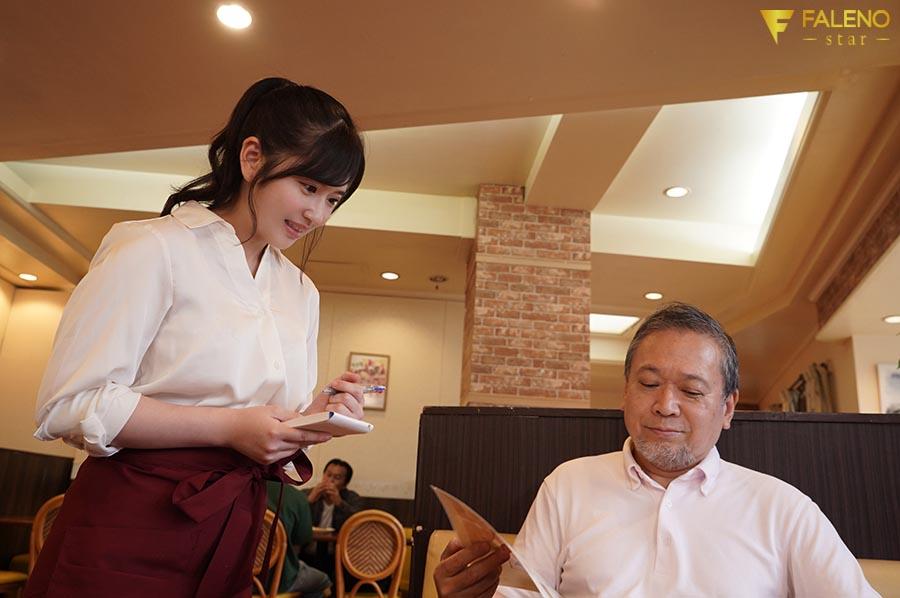 [FSDSS-519] My Big tits Girlfriend cuckolded me with a big Cock manager that I Hate from my Part-Time Job. Momojiri Kaname
Published on
Related Videos