President Tsuji has had an eye for An Mitsumi since she joined the company. But she chose another guy from the company, Ando, which further pissed the president off as he couldn't avoid seeing them.
He didn't give up and even offered her to be his secretary and mistress, which she continuously rejected.
This was until Ando made a big mistake and was about to get fired, but to save him, An finally agrees to be a secretary.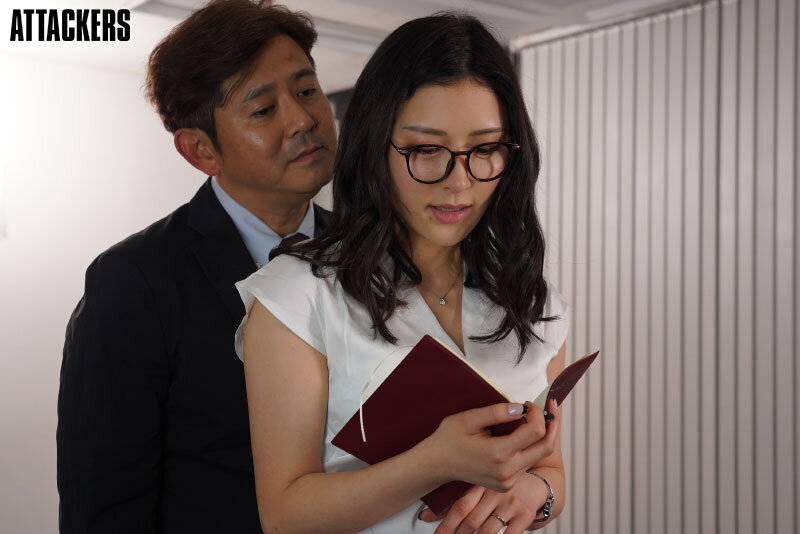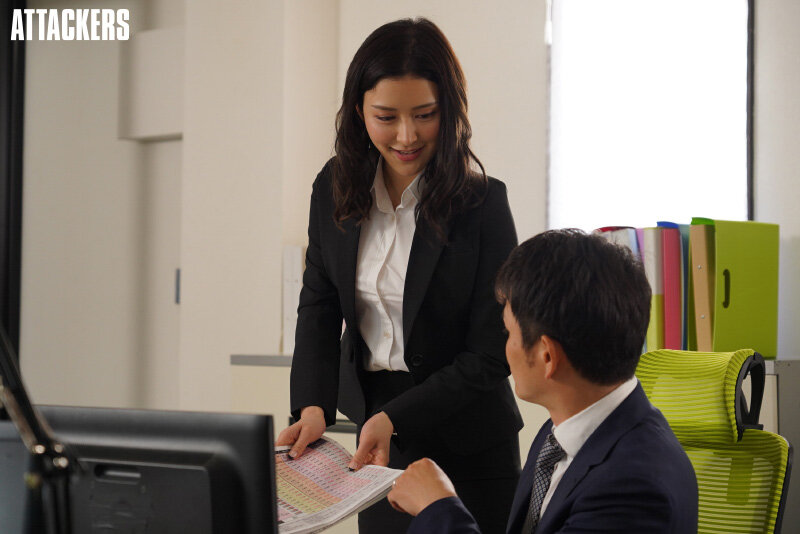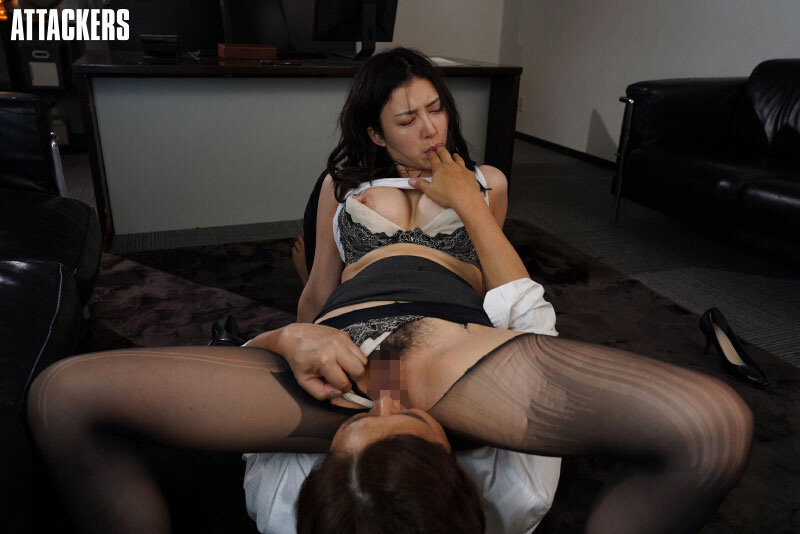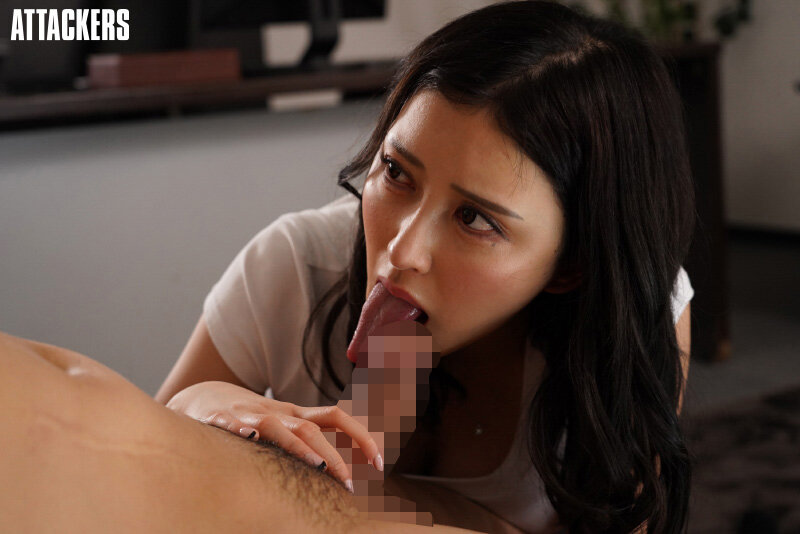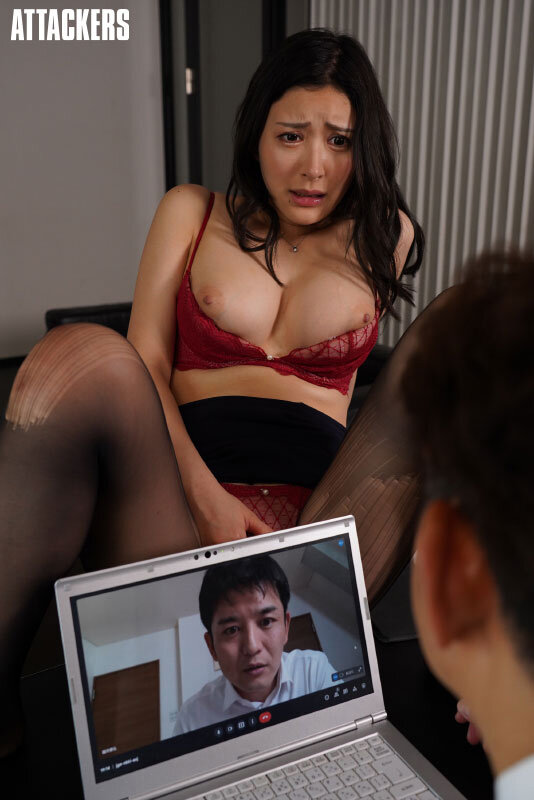 [ADN-432] Saliva Mixed with Saliva – Secret Kissing President's Room
Published on
Related Videos