Tarao, who has no experience with women, is assigned on a business trip with Koyoi. A pretty and talented woman who is very popular among men.
Due to a mistake in the booking, they end up sharing the same room.
That evening, Koyoi had too much to drink and was smashed drunk. Once in the room, he begins to get increasingly nervous, as he recognices this is the exact moment to make a move, but of course, he has to overcome his inner virgin complexes.
Luckily for him, Koyoi sobers up a little and takes all the initiative.
Such a gross yet interesting actor mismatch. Koyoi is a heavyweight and was too much woman for our good man Tarao.
Happy to see Koyoi Konan becoming one of the top actresses for S1, by her own merit.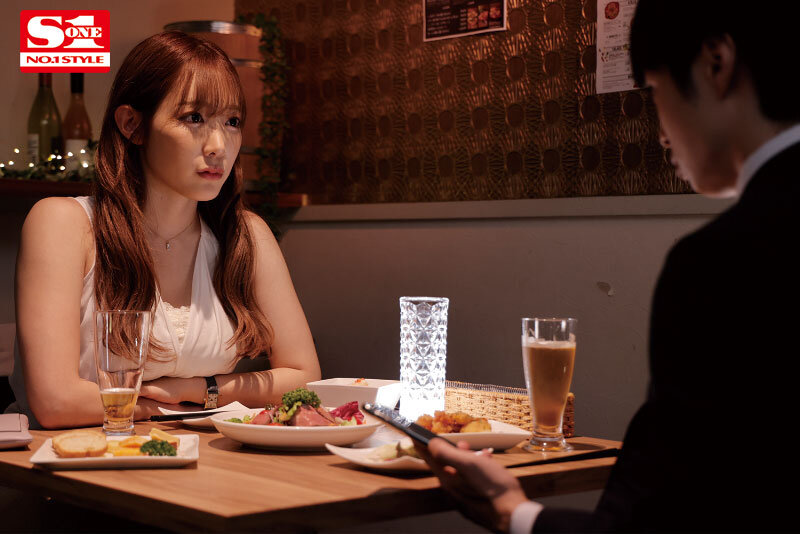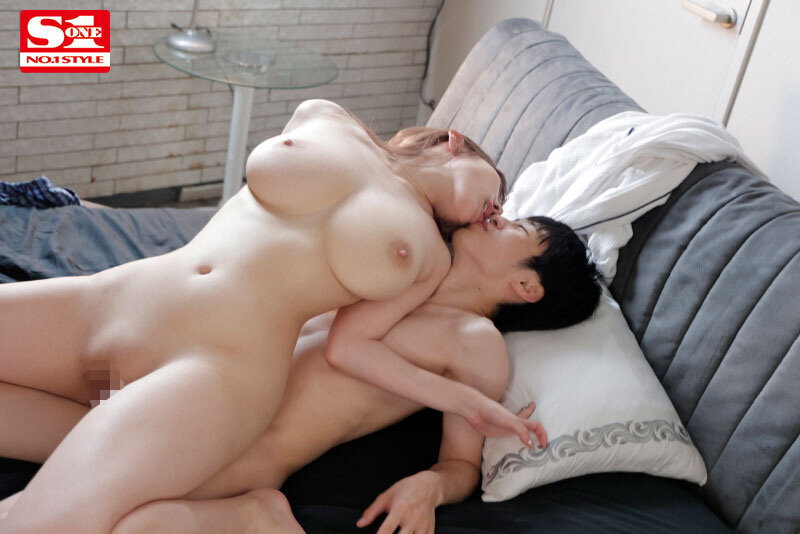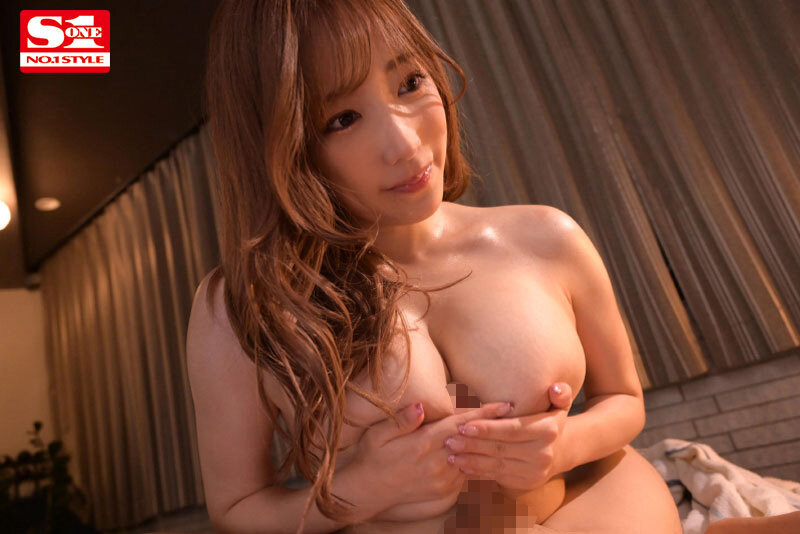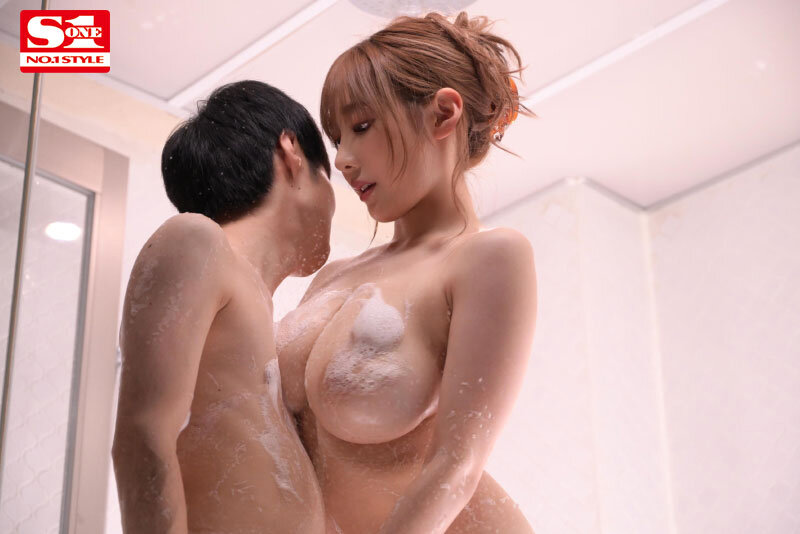 [SSIS-561] Unexpectedly Shared Room With A Drunk Busty Female Boss 0:00AM Drunk Senpai Is Like A Virgin, Konan Koyoi
Published on
Related Videos