Sora Amagawa starts a company with her husband, and things are going pretty well initially.
One day, they receive a complaint from an important customer, who is furious about a huge loss.
She goes to apologize alone, but the unreasonable customer doesn't want to listen and demands she apologize with her own body to prove her sincerity.
Huge banger right here. The acting and humilliated expressions were pretty good.
May even be her best movie ever.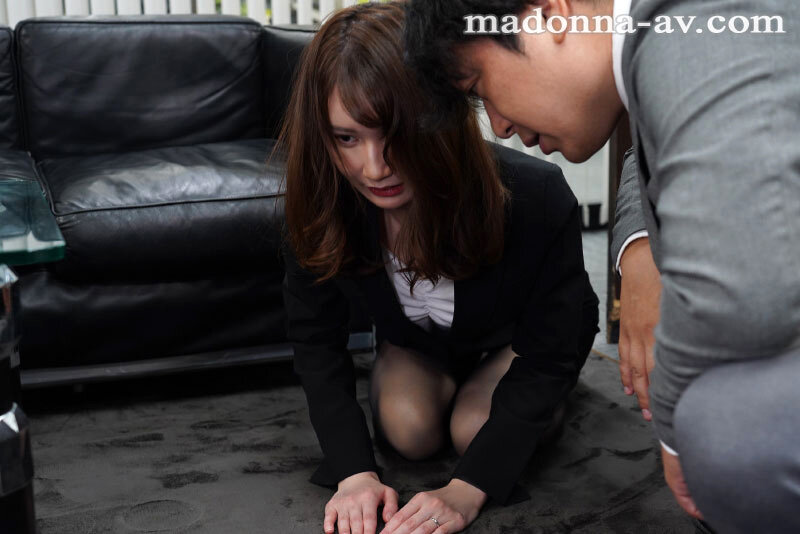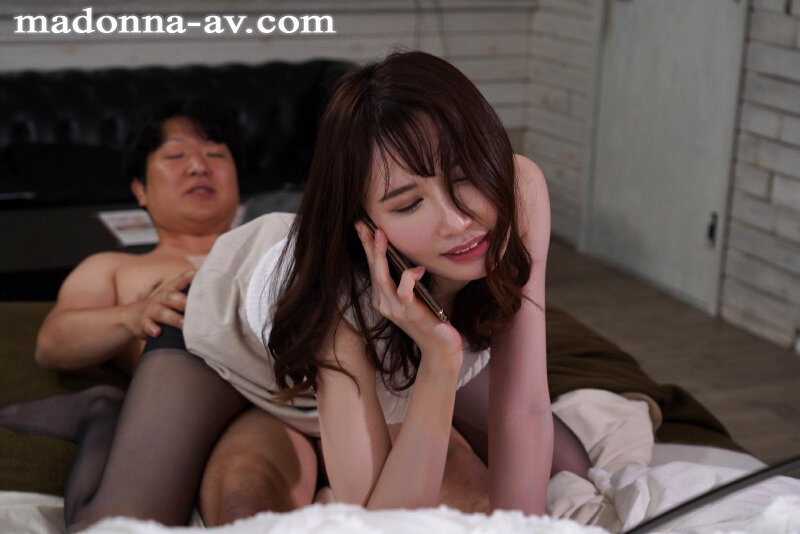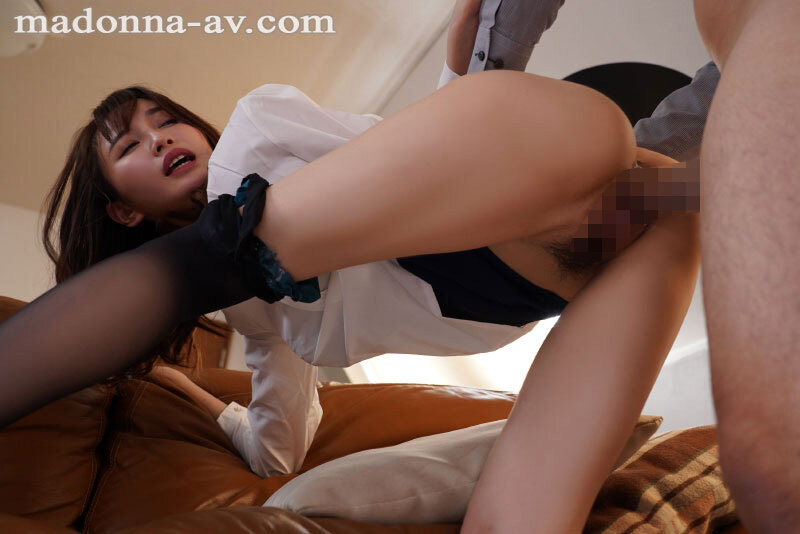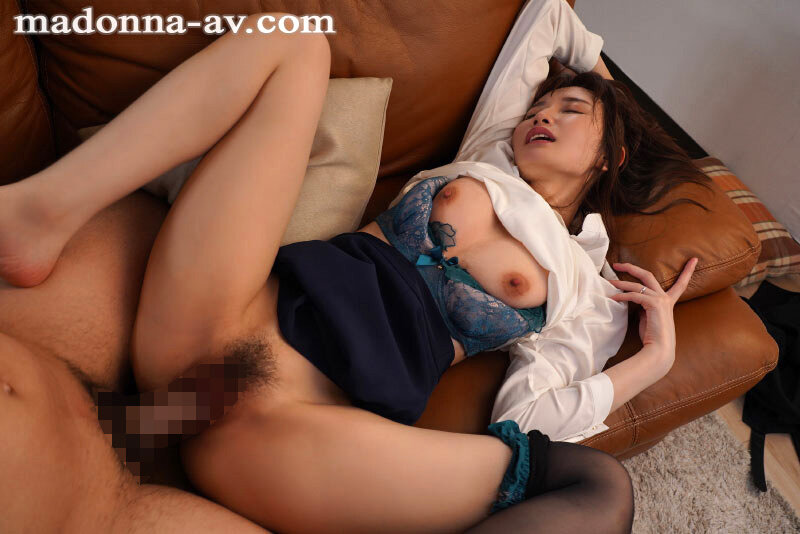 [JUQ-136] Beautiful Face x Beautiful Ass Popular Beautiful Woman Makes Her First Appearance on Madonna! Complaint Response NTR – Sexual Harassment Manager – Cuckold Story
Published on
Related Videos