A year ago, Mariko Sada lost her husband in an accident. He left an inheritance that did not solve her loneliness.
One year later, Mr. Nakata, her husband's boss, visited her and begins a story about how her late husband fraudulently obtained funds from his company, destroying the company's assets.
Mariko tries to argue with him to protect her husband's honor, but Nakata and his friends want to convince her otherwise, via gangbang.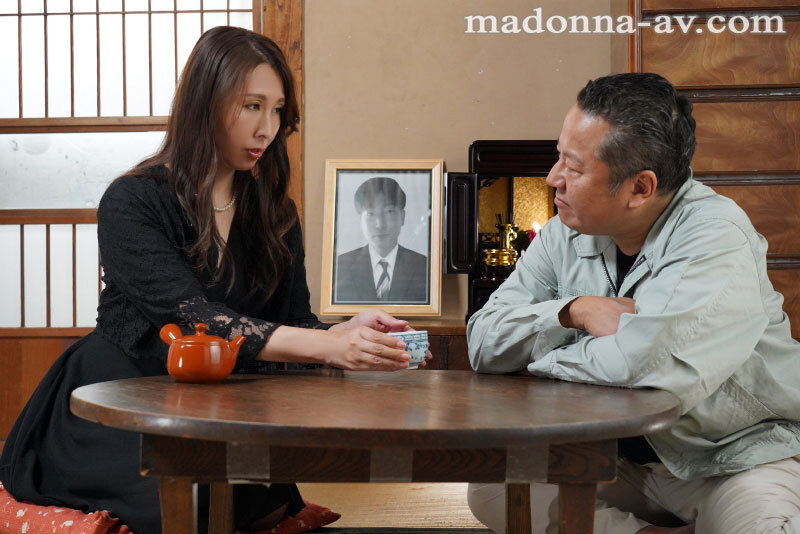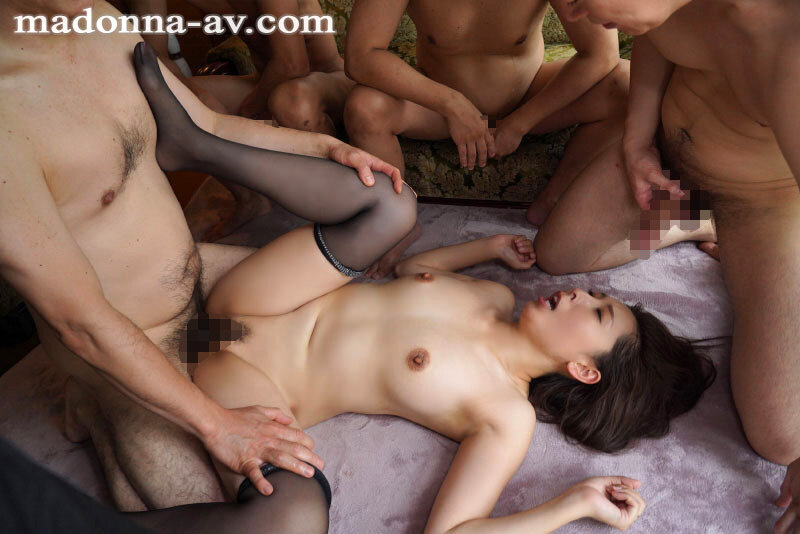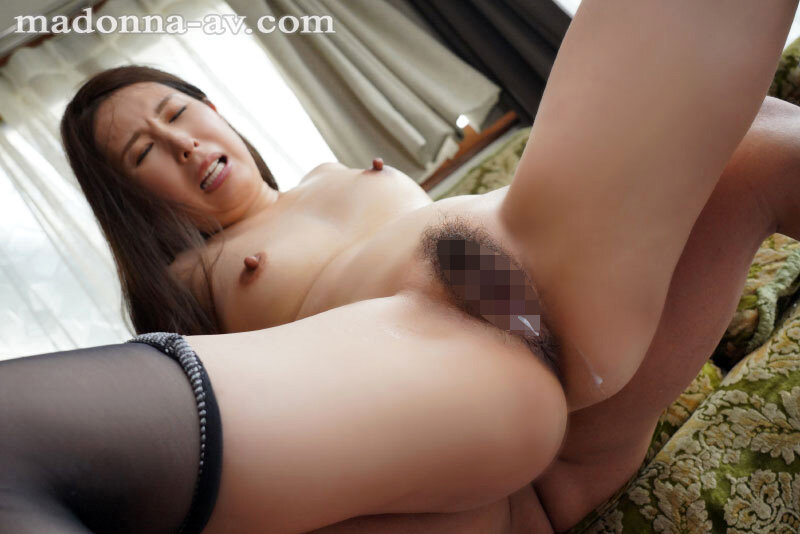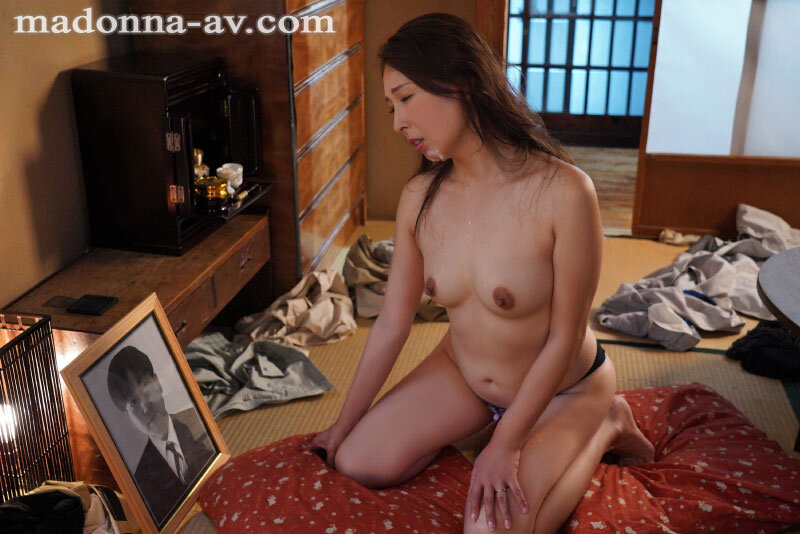 [JUQ-127] Widow's middle-aged men gangbang. A tragedy of a chaste married woman who offered her 'purity' only to her husband… Mariko Sada
Published on
Related Videos