Ame and her boyfriend Ichiro have been dating for a short time and have only kissed each other so far.
One day Ichiro introduces Ame to his Father, Ozawa. A tormented guy whose wife ran away shortly after giving birth to Ichiro.
Much to Ozawa's shock, the son's GF Ame resembles his wife, and he quickly loses his marbles, making a confident approach to Ame.
This actress is Amemiya Mona. Who is such a strong contrast to Ozawa.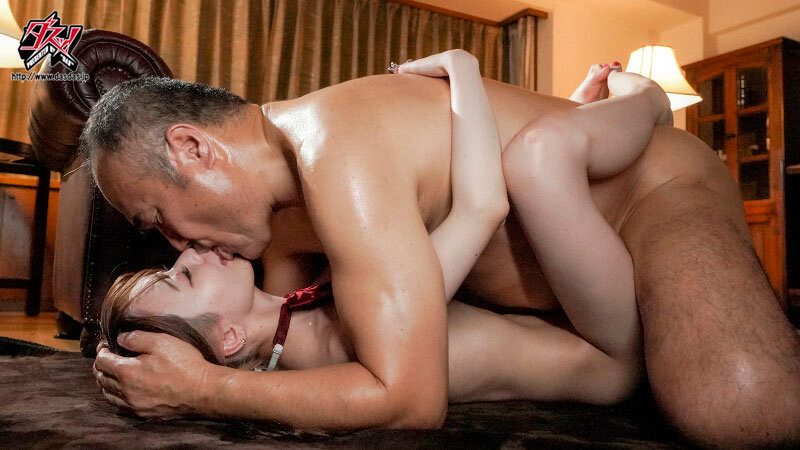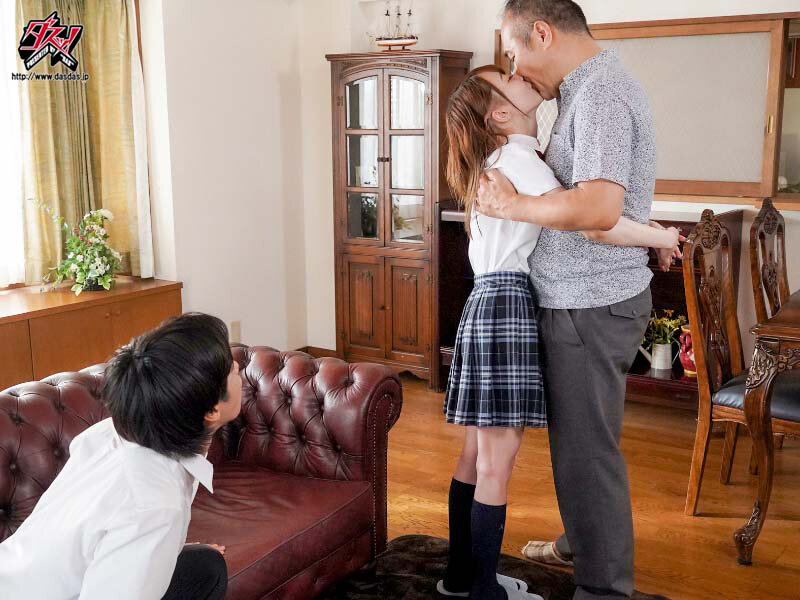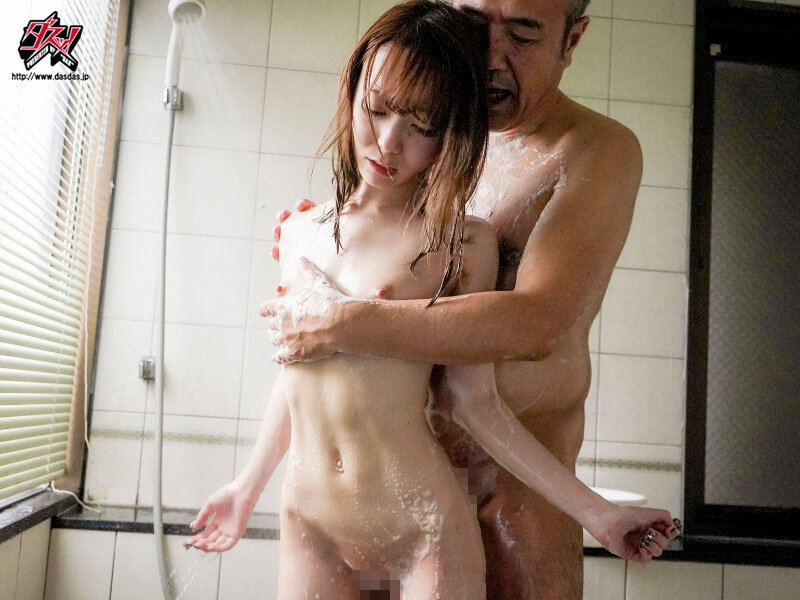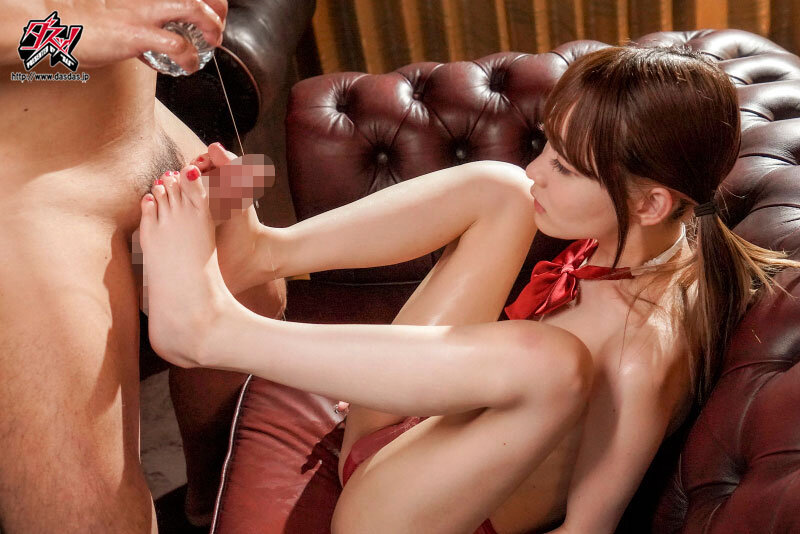 [DASS-079] My Slender and Beautiful Girlfriend Was seeded and Cuckolded By My Father
Published on
Related Videos