Suzumura Airi returns to her parent's house during the summer vacation. But with nothing special to do, things get boring really quickly.
Until the day she meets again with her old friend Tatsuya. A guy who had secret feelings for her. They catch up, and he reignites his old feelings.
Eventually, one day he bumps into Airi, who is masturbating alone, and the dream comes true as they have steamy sex in the sweltering summer of 22.
A sweaty Suzumura Airi is indeed the dream. Top banger.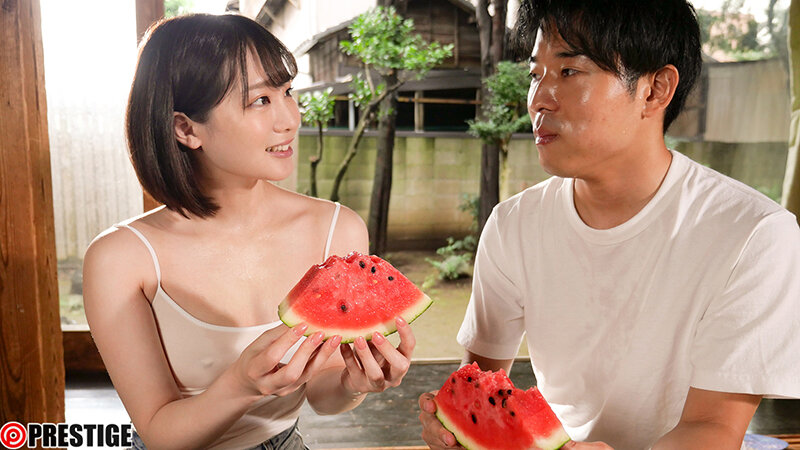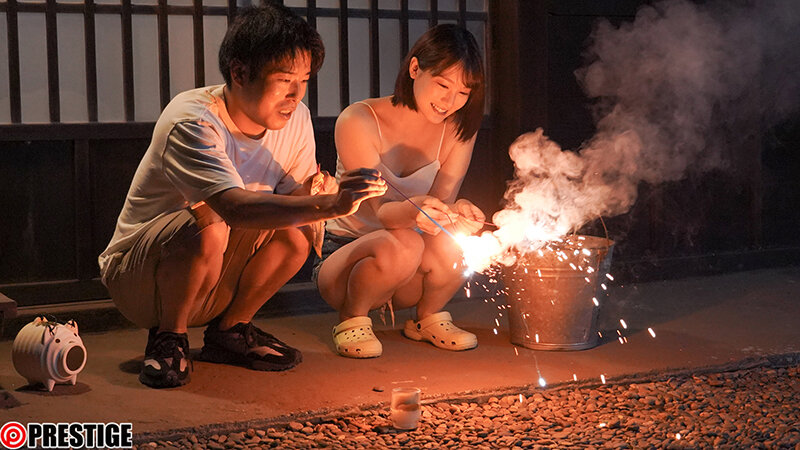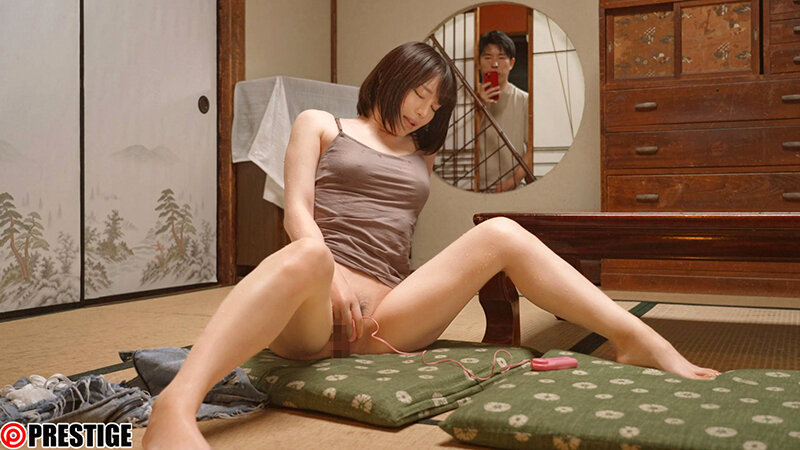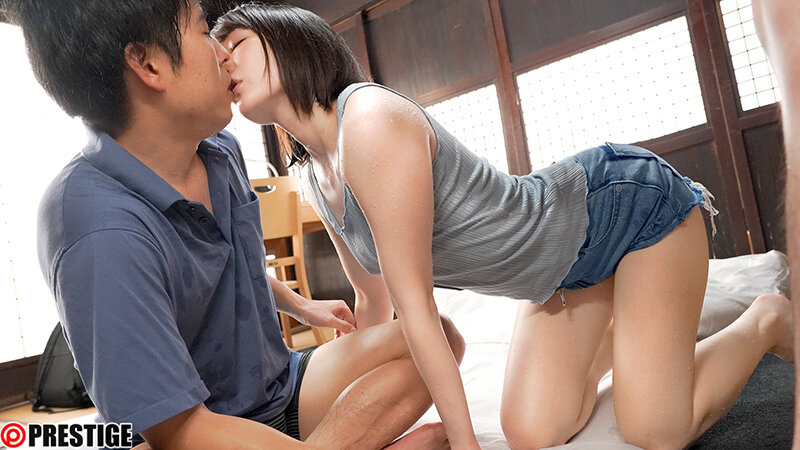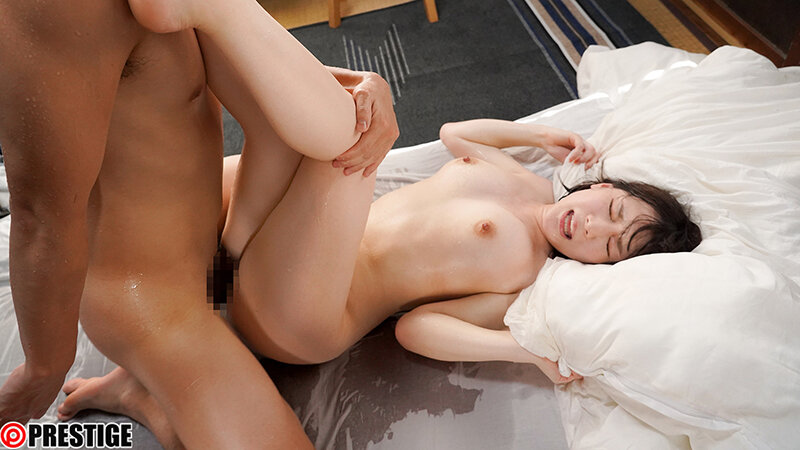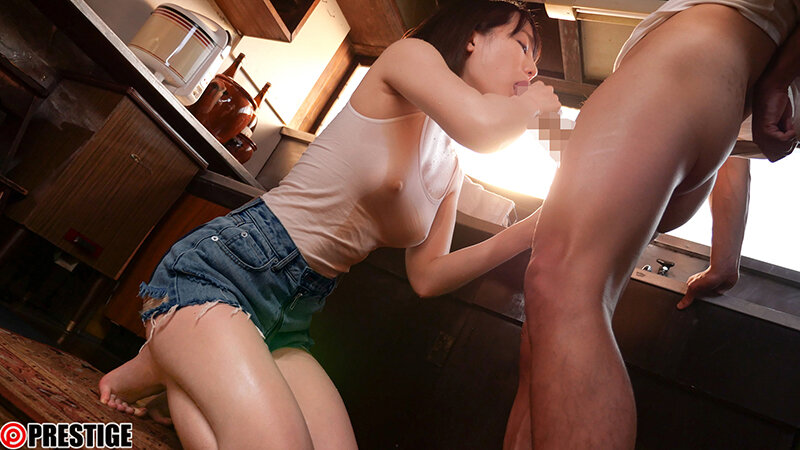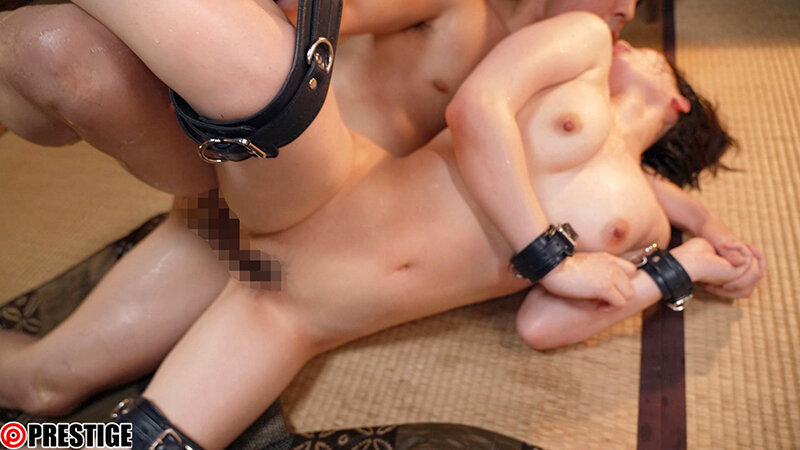 [ABW-290] Every Day I Have Sweaty Rich Sex With My old Friend In The Countryside Where There Is Nothing to do. Case.02 Airi Suzumura
Published on
Related Videos