The story of 2 couples living on the same block: Nanami and Koji, who have marital problems. And Hibiki and Abe are a liberated couple living life to the fullest.
Eventually, Hibiki learns about their problems and proposes a weekend "couple exchange" for mere fun.
Things get real after the temporary couples end up having real sex. And even more strange when they learn about it and begin a competition fueled by jealousy.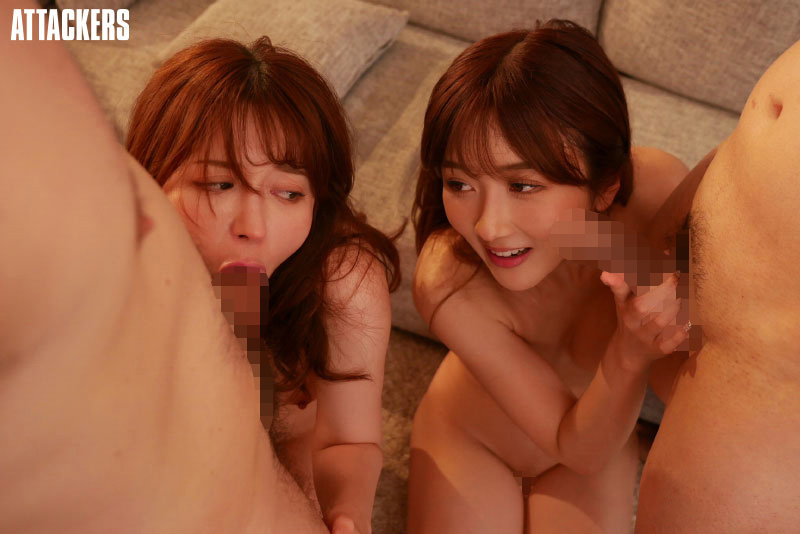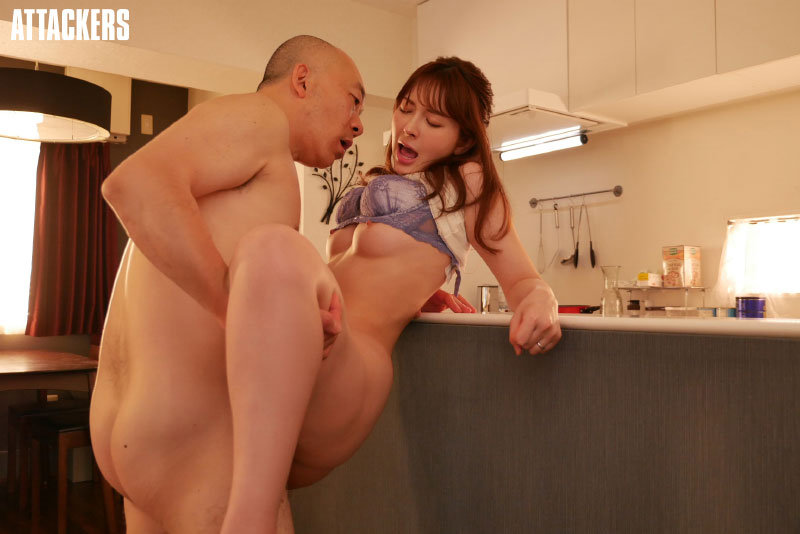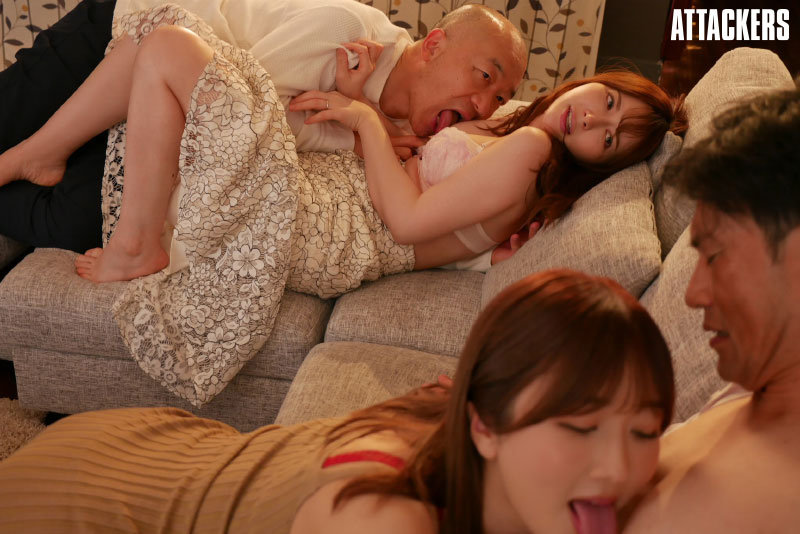 [ADN-424] Weekend Only, Married Couple Exchange – The Night My Wife is Embraced by a Stranger
Published on
Related Videos