Yuna is a married woman who teaches martial arts. She is a strong woman with a rigorous sense of justice.
One day, one of her students turns hostile towards her and challenges her to a match.
She agrees and they spar, but she gets defeated easily because she doesn't use her full force. A triggered Yuna, then challenges him to a serious match, where things escalate quickly, and the other students turn against her.
The video has a pretty good final gangbang scene.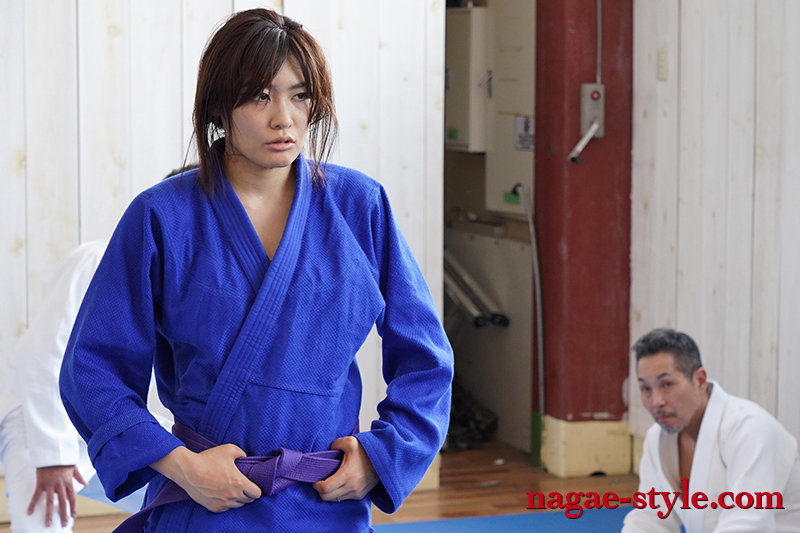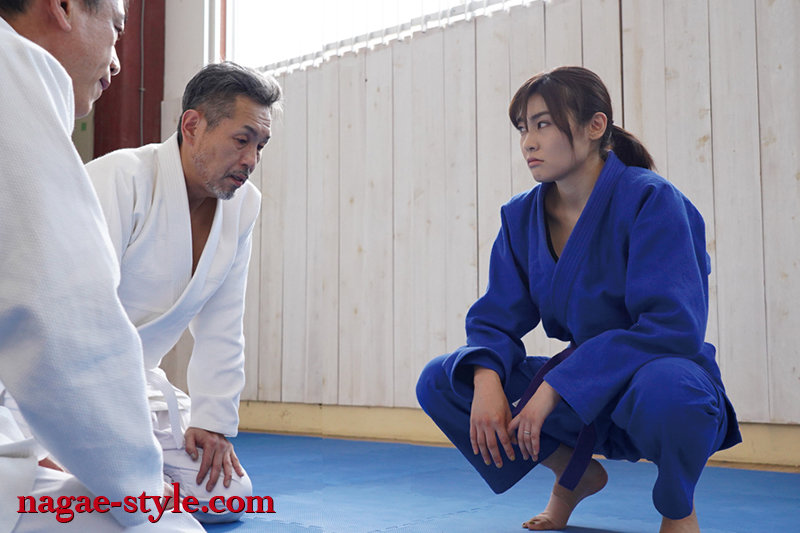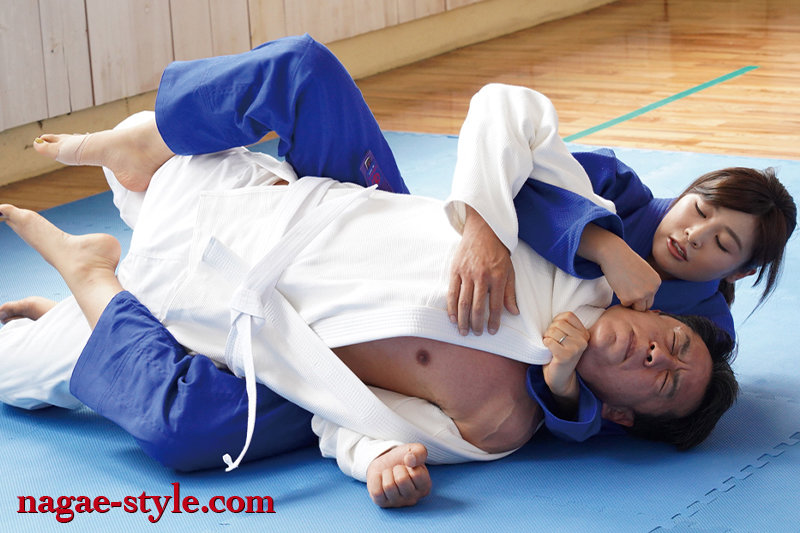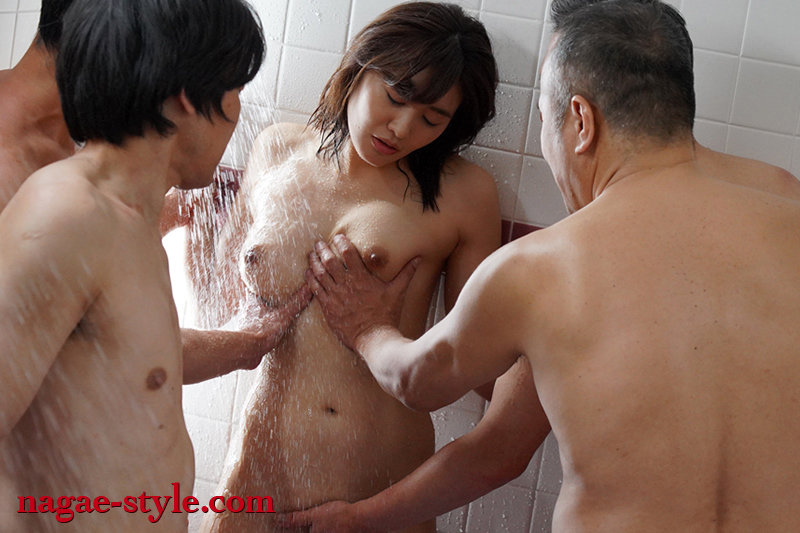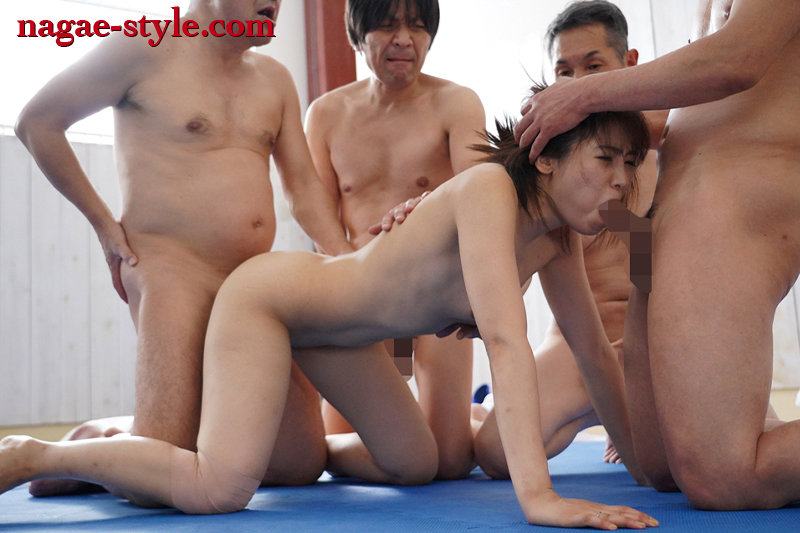 [NSFS-119] (4K) True Story – My Wife was Turned 19 – Tragedy of a Fighter's Wife Who Hates to Lose
Published on
Related Videos