Lmao, interesting cover choice. Even more, considering is not so related to the actual video content. Hope she doesn't get canceled.
First of all, the intro was so hilarious. Our here Thomas, or magnum, or whatever his name is, is truly a blessed and talented man. Number 1 dick in America, who takes up on a challenge against the number 1 soapland lady in Japan.
Yes, Sir! The main fetish here is a hardcore 3P, including a final 4P scene which was the best. Sumeragi Yuzu gets to discover the pleasure of getting BBC'd, and she confirmed she's not going back. Good for her.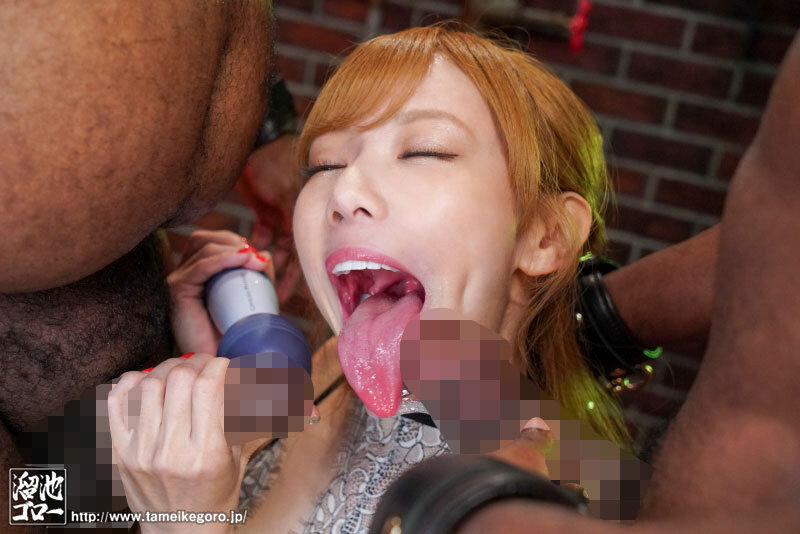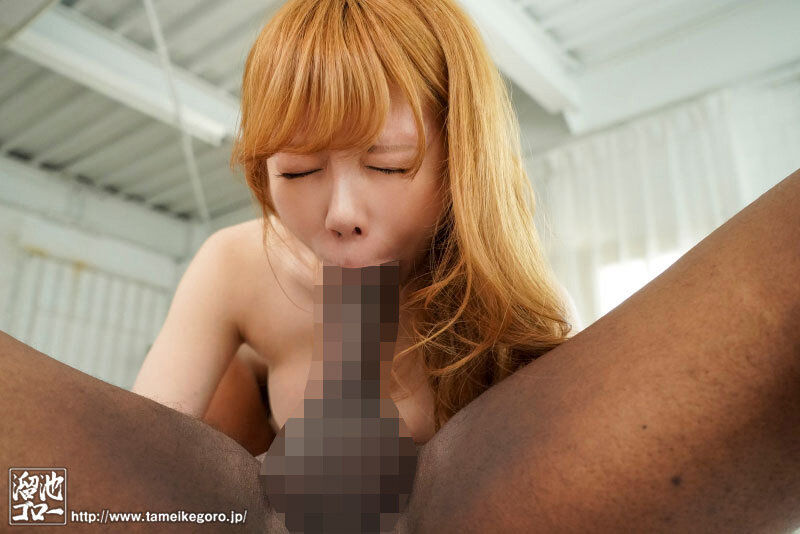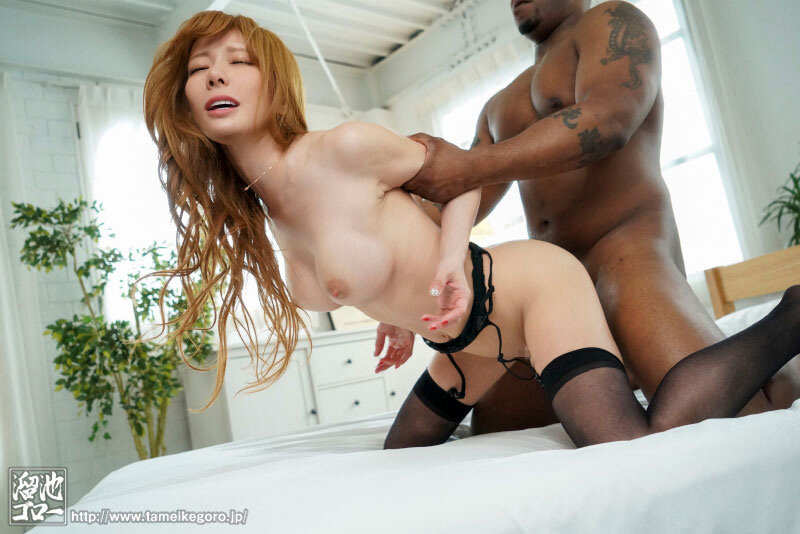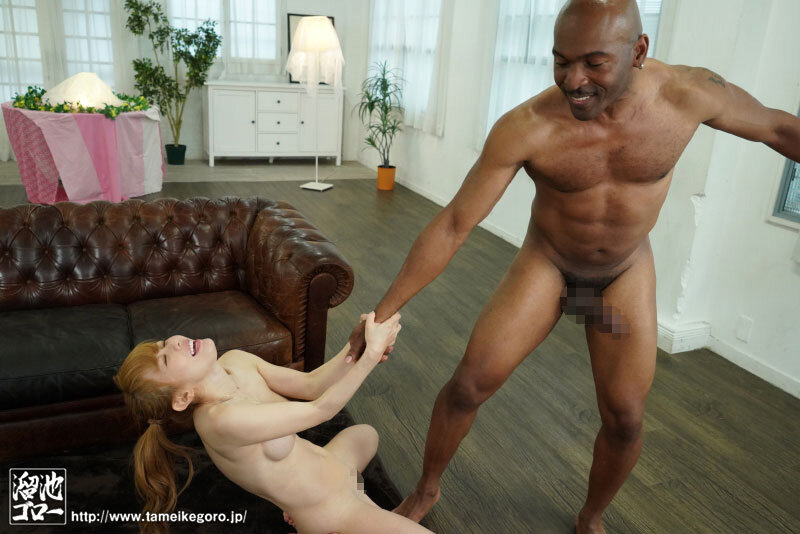 [MEYD-785] Black ban lifted! Tokyo's No.1 Soappy VS America's No.1 Actor Big Beast Gives Up! Japan-U.S. Zukobako Gangbang 3 Fucks 20 Ejaculation OVER! Sumeragi Yuzu
Published on
Related Videos