Maika, lives alone with her mother, who is a single parent. But one day, her Mom decided to remarry, and the new father (Pierre Ken) settled in the house.
Somehow she doesn't like him… and soon enough, he shows his true nature.
She tries to resist but she doesn't want to break her Mom's marriage and happiness, and thus, she endures the guy. A bad guy who is obsessed with her virgin anus, and can't be bothered to use a courtesy condom.
Beautiful performance by everyone involved in this movie. Nizumi Maika's sexual swag is reaching crazy levels. Love to see it.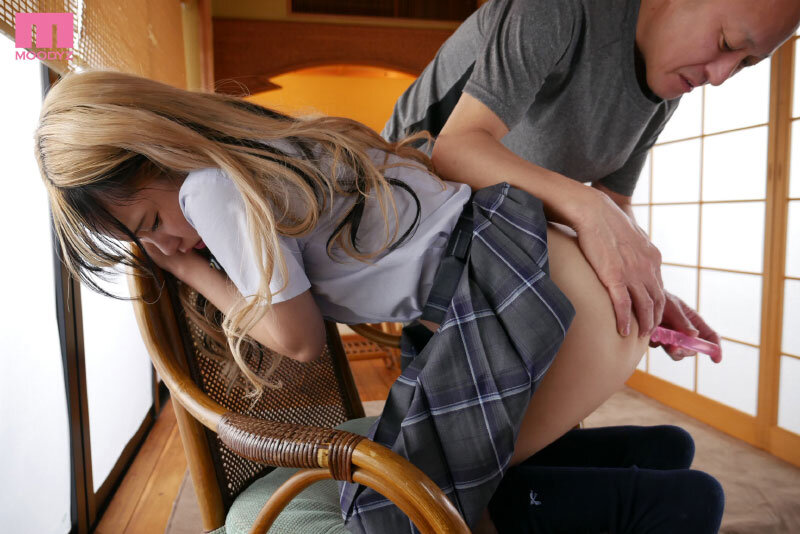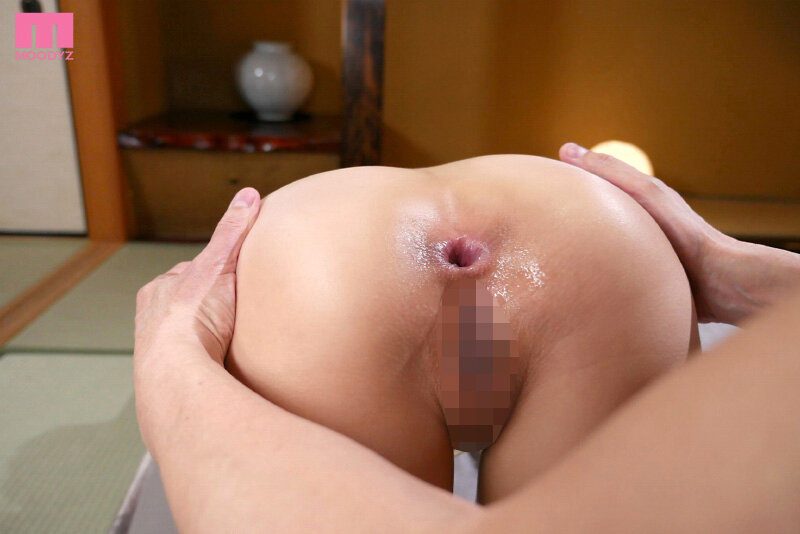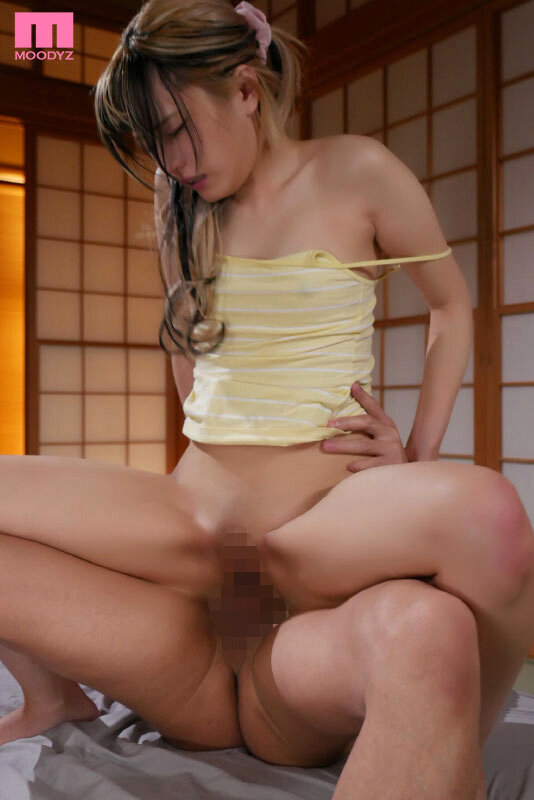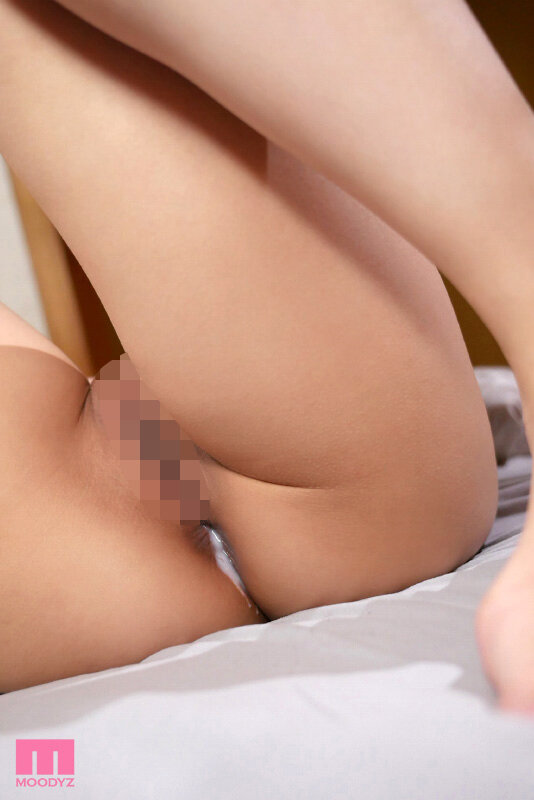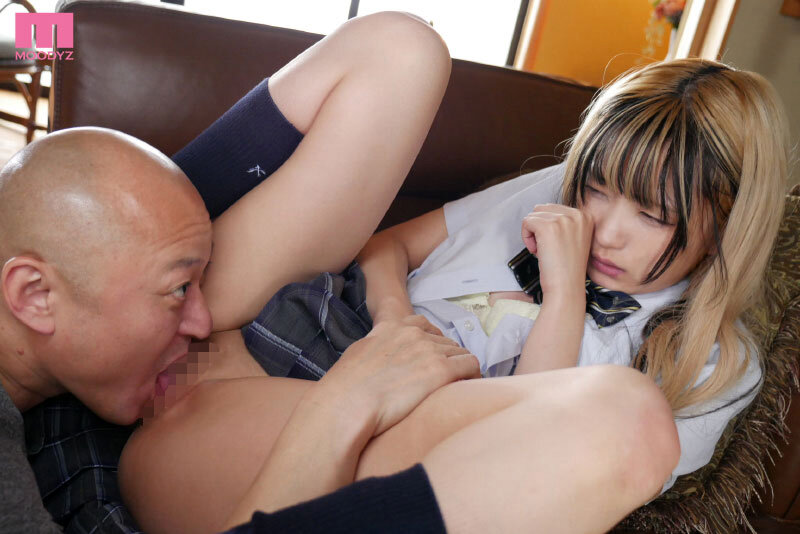 [MIAA-702] "The Purpose of His Remarriage Was My Stepdaughter's Butthole"
Published on
Related Videos